Honoring Willow First Responders: Enrique
Willow Creek | October 22, 2021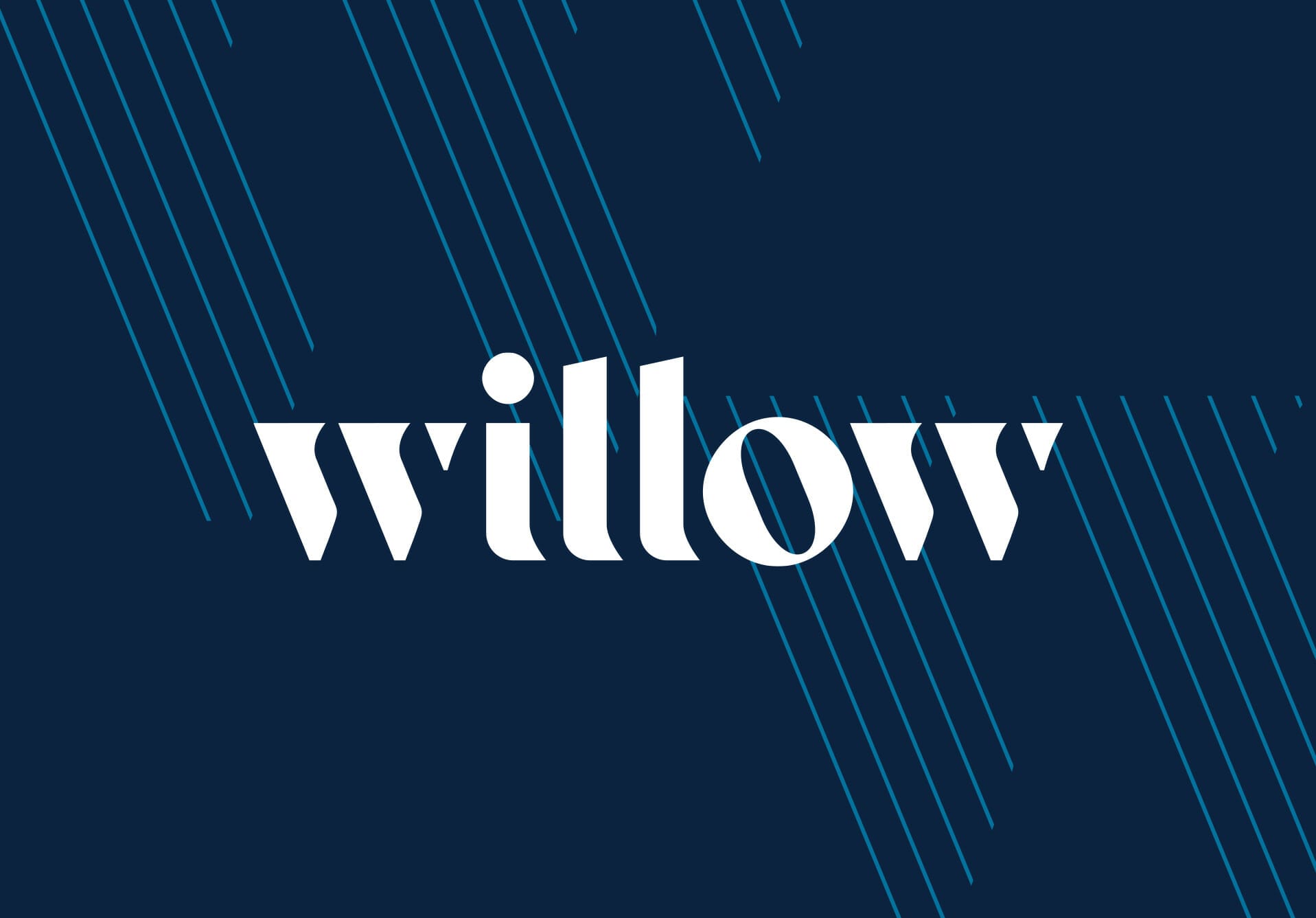 ---
Thursday, October 28, is National First Responders Day. We're excited to spend the week celebrating and honoring our first responders, hearing their heart behind what they do, and how being a Christ-follower influences their actions and attitudes on a daily basis.
Enrique was born in Mexico in a Christian household, but became a police officer after he moved to the United States. Growing up, he never had a desire to be a cop. In fact, it was at a job working in a hospital where a coworker kept encouraging him, "The Chicago Police Department is hiring." In order to quiet his coworker, Enrique applied to be a cop and was accepted; looking back, he's truly thankful for how God used his coworker.
He understands God has him where he is for a reason. He's been a member of the CPD for 22 years, and Colosians 3:23 is his verse at work: "Whatever you do, work at it with all your heart, as working for the Lord, not for human masters." Enrique loves serving and knows every day when he puts on his uniform that there's a need out there, from something simple, like helping someone move a car with a dead battery, to passionately pursuing someone so justice can be served.
Not only is Enrique a member of law enforcement, he's also served at Willow; he led the security team at Willow Espanol for 10 years. He has a long history at Willow, first being invited to a service back in '91.
When asked what our congregation should know about our police and law enforcement, Enrique said, "Although I love what I do, it's been harder lately. Think of it this way: when you go to a restaurant and get a bad waiter, you don't assume all waiters are bad. It's the same way with cops. There might be a few bad apples, but don't categorize all of us as bad."
Willow, we believe in the power of prayer. When asked how we can support and pray for our law enforcement, Enrique said, "Pray for God's protection over our lives–for physical protection. And also pray for our spouses and marriages. Pray that we'll be able to talk and share with them, and that they can find peace each and every day with what we feel called to do."
As a church, we're extremely grateful for Enrique and the passion he has to help and serve others, a thankless job at times. Let's pray for our officers and law enforcement: let's pray for their physical protection that they be safe from harm, for their spouses and marriages and that they may be blessed abundantly and surge with peace, and for us as a society to rally and support all of our first responders.
Interested in serving as a first responder at Willow? As a medic, part of the security team, or other? Email safety@willowcreek.org for more information.
To read about and celebrate other Willow first responders, click here.