Lust and Purity
Willow Creek | October 19, 2021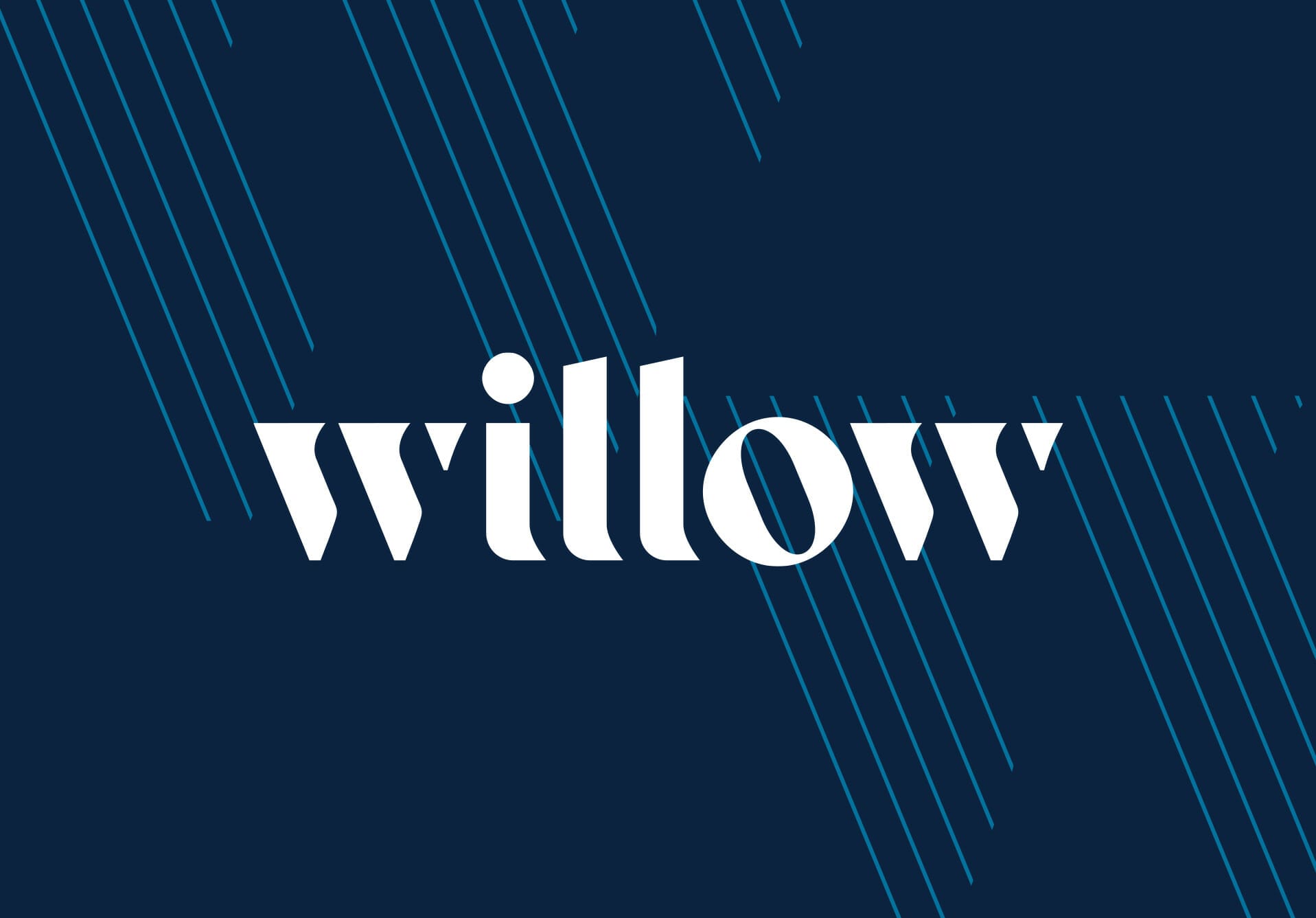 ---
This past
weekend
, Pastor Shawn continued
The Monsters Within
with a message called "Lust & Purity." Lust is something we all struggle with to varying degrees, but lust is also something God created; by definition, lust is "a very strong sexual desire." When in its appropriate context, in the confines of marriage, lust is a fantastic attribute, where each spouse passionately desires the other. However, lust can rage outside of marriage like an uncontrollable fire, burning up and destroying everything in its path.
Lust might be casual for some of us, where it's over after a fleeting glimpse, but for others of us, lust might be much more deliberate: where we're buying magazines, searching the web, talking to people we shouldn't be, and maybe even meeting with people we shouldn't be. Lust can become an addiction, and like any addiction, to overcome it, the first step is admitting it's out of our control.
So many of us think we have our lust in check. "I could stop if I wanted to." Then why haven't we? Or, "I can stop it before it gets to a certain point." But like it says in Proverbs, we can't play with fire and not get burned. Like any addiction, it needs to be fed, and over time, its appetite becomes greater and greater–what might satisfy it today could only be a snack down the line. Lust is something we have to stop dead in its tracks, and it starts now.
It's time we pull out our buried secrets and drag them into the light. We need to admit our addiction, and we need to admit it's greater than us. If we could honestly put an end to it, we would have already. In marriages, our lust should only be directed towards our partners; if we're single, lust should be checked in a box we don't open until after "I do." Those are our parameters. Anything outside of those guide rails needs to be owned up to.
There's anxiety and fear in admitting a problem, absolutely, but there is also so much sweet freedom to be found. No more hiding. No more guilt. No more shame. And through God, we can overcome any addiction, no matter how large or how small.
Healing and recovery look different for everyone. For some, it might be as simple as not visiting a particular store. For others of us, we'll need to get more creative–we might need to delete apps and logins, we might need to find an accountability partner, and we might even need to reach out and find additional help through counseling. The road to recovery can look daunting, but it's a journey no one ever regrets.
At Willow, we're here for you.. We know battling lust and sexuality is not easy, so we've compiled a list of pastoral resources to help address any issues you or a loved one may be facing. You can find these resources by clicking here.
We're all in this together. Lust is a daily battle, where some days are much easier than others, so know wherever you're at, you're not alone. As a church, we're here for you, and we know there is no monster you can't slay through God.
"No temptation has seized you except what is common to man. And God is faithful; he will not let you be tempted beyond what you can bear. But when you are tempted, he will also provide a way out so that you can endure it." -1 Corinthians 10:13
To read more on overcoming the giants and monsters in your life–no matter what they are–click here.