Gluttony and Self-Control
Willow Creek | October 26, 2021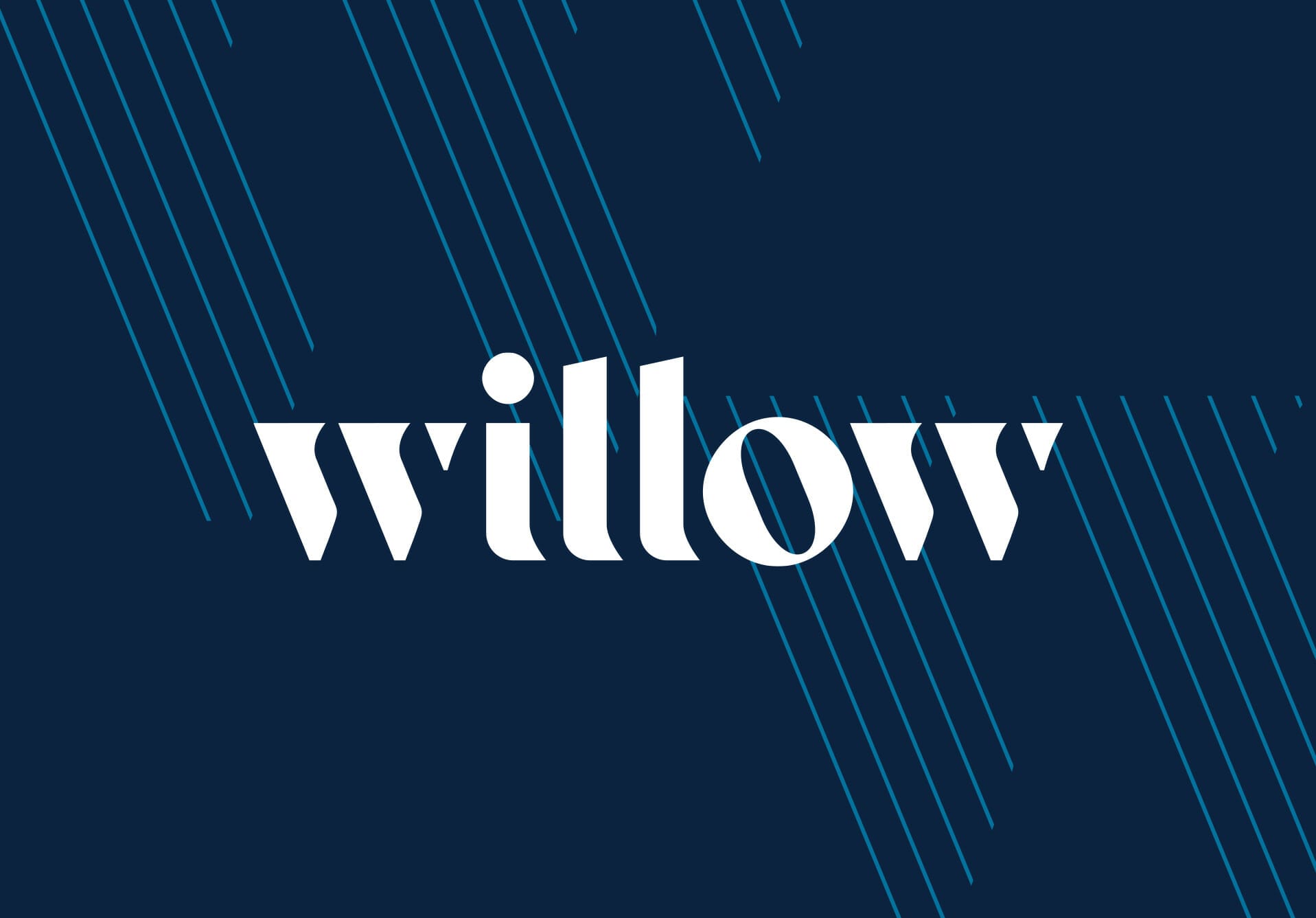 ---
This past weekend, Pastor Miguel continued The Monsters Within with a message called "Gluttony & Self-Control." Throughout his message, Miguel explained although gluttony appears to be a physical issue, it is tied greatly to a Spiritual issue. When it comes to our addictive behaviors, are we fighting them with the right weapons?
Each of us has a God-sized hole only He can fill. When we feel a craving for food, alcohol, cigarettes, or anything else, He's the one who can soothe that craving. We're told in John 6:35 that when we go to Jesus, we'll find satisfaction. When we try and plug that God-sized hole with something earthly, it will only stay filled for a fleeting moment before we're left in want again.
We don't need alcohol to deal with insecurities. We don't need cigarettes to handle stress. We don't need food as a quick high in an exhausting life. We need Jesus.
In 1 Peter 5:7, we're told to give God our anxiety. In Psalm 55:22, we're told to cast our cares on the Lord. In Philippians 4:6, we're told to bring God everything in prayer. We don't need to handle it.
God is here. He loves us and wants to build us up, not tear us down. Instead of turning into a fast-food parking lot, coffee drive-thru, or local mini-mart, let's turn to Him. We don't need to handle this world on our own. Whatever drives us to gluttony might be greater than we can handle, but it's not greater than our God.
To read more on involving God in the conversation when it comes to real and lasting change, click here.