"I felt upset I didn't do it sooner"
Willow Creek | November 1, 2021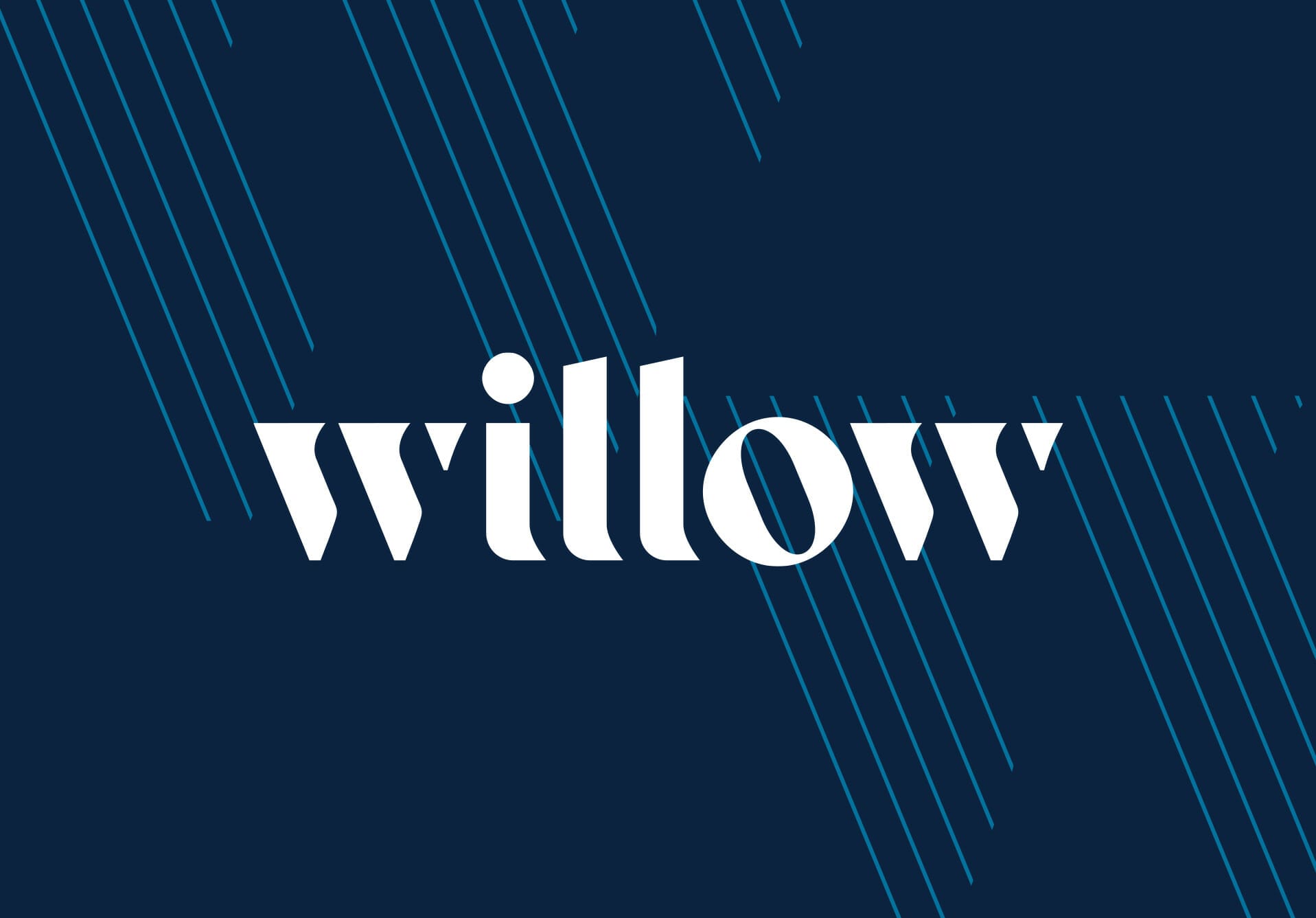 ---
Emma grew up going to church and became a Christian in middle school. Being a little timid, though, she wasn't ready to get baptized in front of people. And then 2020 happened.
Church community was so important to Emma–she was a part of Impact, had a regular housegroup, and felt so connected to God whenever she walked into the Willow South Barrington building. But when the church closed its doors and everything became remote due to Covid, Emma felt lost during the transition.
It was like the rug was pulled out from under her. Church is about community, and Emma loved hers, but when her community was turned on its head in just a matter of days, she felt the pinch of it. Instead of interacting in person and playing games, worshipping, and connecting and praying with her small group through some of life's most challenging years, she was left sitting in front of a computer screen. For Emma, she felt like she had lost what was most important to her.
Emma continued watching services and tried to interact online, but she said, "I was watching without listening." She hated being away from her friends, leaders, and church.
Instead of focusing on God, she began to focus on everything else going on: school closures, the buying panic, and the overwhelming fear hanging over it all. She was upset with the world and just wanted things to go back to the way they were.
After several months, some of Emma's routine began to file back into place, and much to her satisfaction she was able to attend Sandblast, a four-day summer camp for high school students. It was during this exciting, action-packed, spiritually-filled weekend where Emma rededicated her life to Christ.
It was during a worship service where she was ready to make her faith "real." Although she missed her community and was happy to have it back, she realized God is always there. She can connect with Him always, no matter what is going on in and around the world.
On returning from Sandblast, she knew it was time to go public with her faith.
She registered online for Willow's next campus baptism, and on August 22, attended by her parents, grandma and grandpa, housegroup, and loads of other friends and family, Emma was baptized.
"It was so good to have all of the support," she said. " I was scared and nervous, but afterward, I felt upset that I didn't do it sooner."