Honoring Willow First Responders: Jim
Willow Creek | October 22, 2021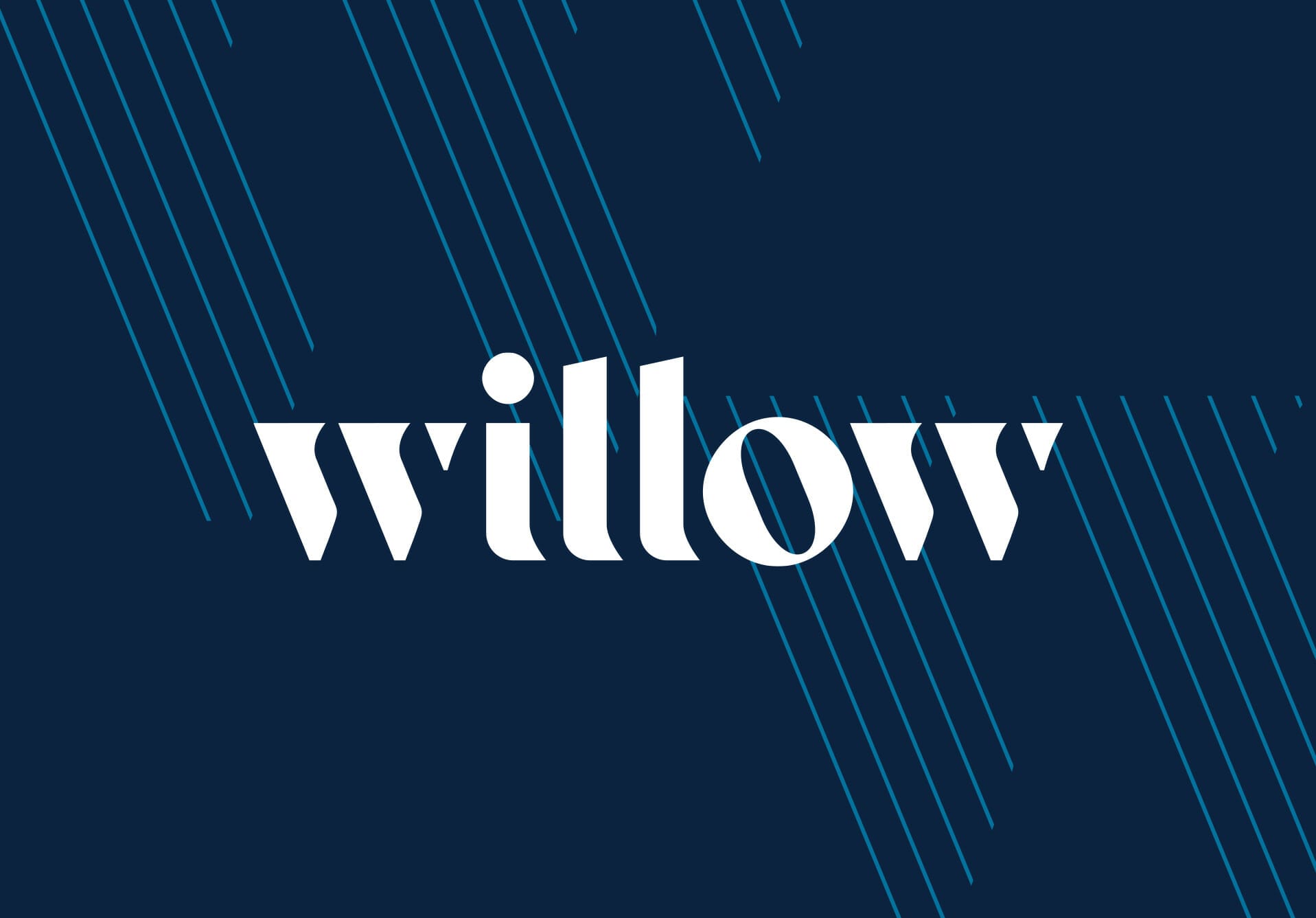 ---
Thursday, October 28, is National First Responders Day. We're excited to spend the week celebrating and honoring our first responders, hearing their heart behind what they do, and how being a Christ-follower influences their actions and attitudes on a daily basis.
Jim has been a firefighter paramedic for the past 23 years, all with the same department. He remembers at a young age having a desire to be a firefighter: his father was having chest pains and a paramedic came to the house; Jim remembers looking at the paramedic and thinking, "This is someone who can help."
Wanting a respectable job where he wouldn't have to sit behind a desk, and influenced by his childhood interaction, Jim became a firefighter. It's a job that carries massive responsibility, but through his training, Jim was taught: there's no running on the fire ground, meaning no matter the situation, it's important to think clearly over rushing to action. Arriving on a scene, instead of jumping into the panic, he was taught to first assess, then see how much help that person needs, then how many resources should be given, then transport, and through it all being taught not to give in to the pressure.
In reflecting on his fellow firefighters, Jim refers to them as family. Although there are some newer firefighters in the firehouse, there are those he's known for 20+ years. They live together, eat together, and sometimes vacation together. They've been at each other's weddings, have seen each other's kids grow up, and have celebrated outside successes, in addition to being there for each other through loss. It's a tight knit bond forged through some of life's heaviest adversities.
Through it all, Jim feels blessed to have the job he does; it has great benefits, a pension, and time-off, and he makes sure to take that time off to spend quality time with his family. He's been to Camp Paradise 18 times with his kids, while also working as a medic. He knows how important it is to make memories with his children, especially because of the nature of his job.
Being a Christian has been a lifeline for Jim, too. It holds him to a higher standard in the firehouse and on the fire ground. His faith is important, and while attending Willow Huntley, he volunteers as a medic and first responder when available.
When asked what he'd like to share, to make sure others know about what it is to be a firefighter, Jim said, "It's important everyone knows we're not superheroes. We're dads, sons, and husbands. We do our best to keep it together and be as professional as possible, but we're just human beings."
As a church, we're extremely grateful for Jim and his servant's heart. Let's pray for our firefighters and first responders: for their safety, for peace for their families, and that they'll be able to stand strong and think clearly amidst the pressure of the situations they face.
Interested in serving as a first responder at Willow? As a medic, part of the security team, or other? Email safety@willowcreek.org for more information.
To read about and celebrate other Willow first responders, click here.