Honoring Willow First Responders: Jacquie
Willow Creek | October 22, 2021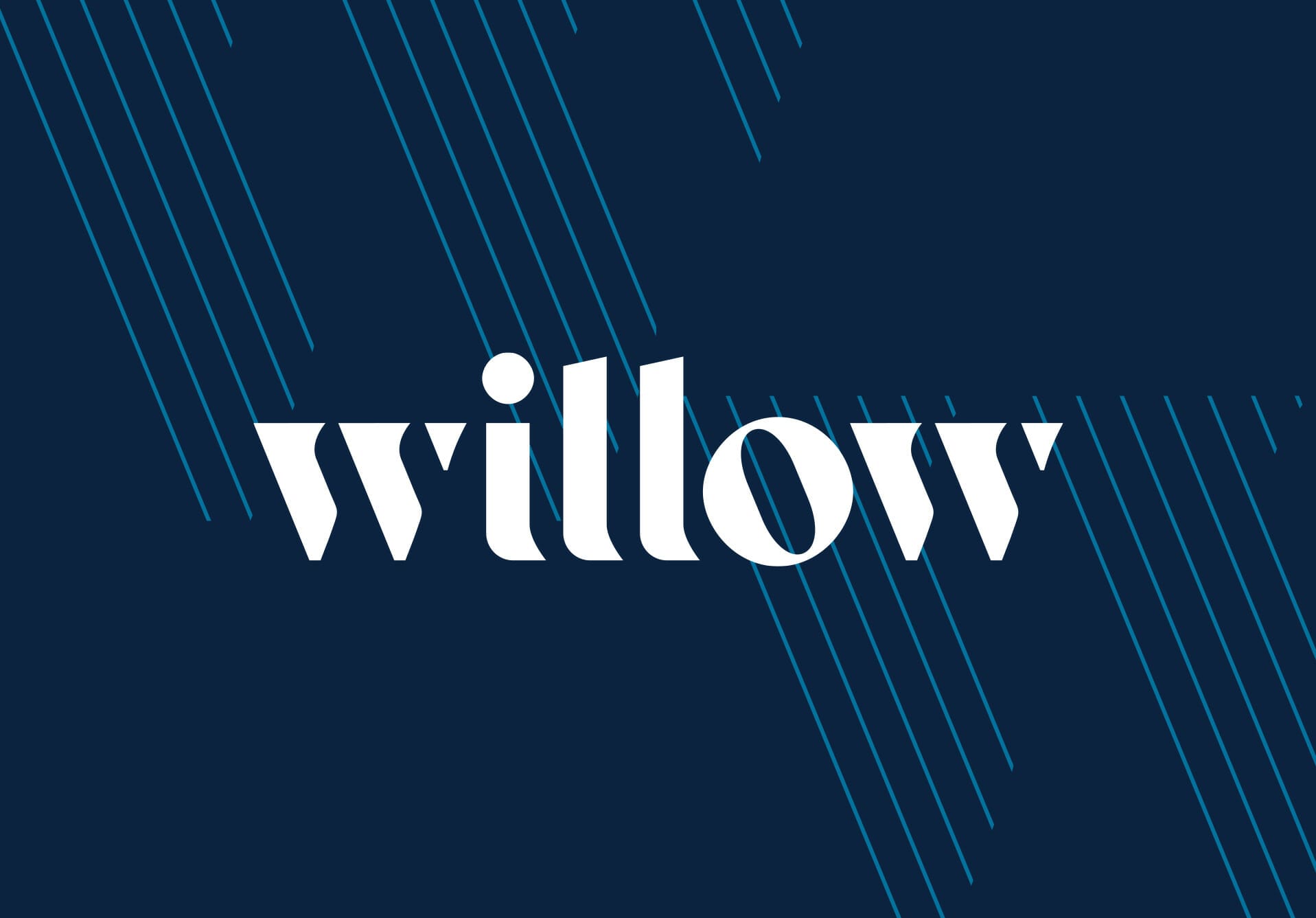 ---
Thursday, October 28, is National First Responders Day. We're excited to spend the week celebrating and honoring our first responders, hearing their heart behind what they do, and how being a Christ-follower influences their actions and attitudes on a daily basis.
Jacquie has worked in the healthcare field for the past 22 years. Early on in her life, God put in her heart a longing to serve others, and she's dedicated her career to doing so, even working the past five years as a nurse in the intensive care unit (ICU).
Being a nurse, Jacquie understands she quite often meets people during the worst times of their lives. Even during a patient's most horrific moments, though, being in the ICU, Jacquie has been able to connect and pray with them, forging some truly unique bonds. In these most difficult moments, she's felt an empathy that could only come from God.
She remembers a time when a young girl was in the ICU after suffering a stroke. The girl should have been recovering, but wasn't. Jacquie knew the girl needed to get out of the walls of the hospital and breathe in fresh air. With the help of her colleagues, Jacquie was able to take the girl outside and go the extra mile. Referring back to the Bible, in her profession, Jacquie knows how important it is to live and love like Jesus, and to serve her patients in the best way possible.
Although her company doesn't necessarily encourage her to share her faith, Jacquie carries Jesus' light and doesn't apologize for her beliefs. She knows although her patients are sick, "not all of their needs can be met with medication."
Not only is Jacquie a nurse (who is currently in school to become a nurse practitioner), she also serves as a medic and first responder at Willow Huntley, using her gifts to help others when critically necessary.
When asked how we, as a church, can pray for her and her fellow doctors and nurses, Jacquie said, "It's a trying time in our world and in our hospitals. I'd ask for prayers of peace for our nurses and doctors, and that we can fully surrender to what God ultimately has for us."