When God Changes Worlds
Willow Creek | April 27, 2021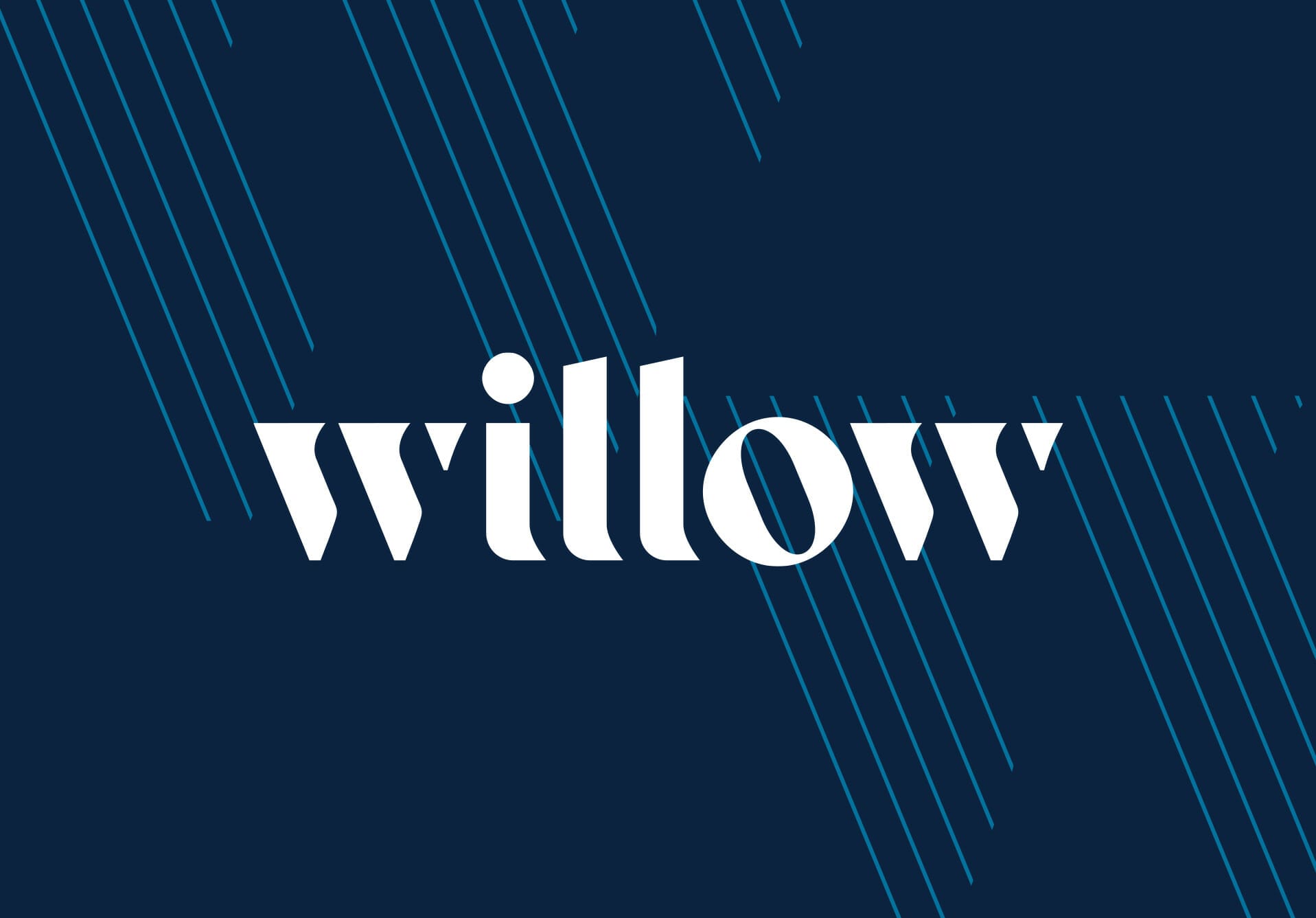 ---
This past weekend, guest speaker Christian Mungai concluded Celebration of Hope with a
message
called "Go Global." Throughout his message, Christian explained how God desires for us to help our brothers and sisters, both here and halfway around the globe. However, what often stops us from helping others are not our funds or our abilities but rather our attitudes.
We live in a "me" centered culture: What do I want? Where can I go? How can I spend? But that's not God's plan for us. Like Jesus, He wants us to serve our neighbors, not ignore them. We are called to serve, share, and go—not to take, keep, and stay.
But some of us might be thinking: Why don't people in these countries help themselves? Why don't they work like I work? Why give and get nothing in return?
In his message, Christian said, "God not only associated with the poor, but He became poor. The King of kings and Lord of lords became poor, so we who are spiritually poor can become eternally rich." What if God had the same thoughts about us that we might have toward people in other countries: Why don't they help themselves? Why don't they live like I lived? Why do I give when they give me nothing in return? But God doesn't. Instead, He led by example: Jesus came, served, lived, and died for us.
It's not our bank accounts or energies that need to change, but our attitudes. In his message, Christian explained how a missionary came and changed the course of his family's future. He also explained how a woman he didn't know donated money for him to finish college, where he changed his career and aspirations. We don't know the ripples of our actions, but we do know God can do amazing things when we wholly offer ourselves to Him.
This week, let's begin to change our attitudes. We are extremely blessed; now let's be a blessing to others. When anger or frustration begins to rise, and we might think, "Let them figure it out," just remember the mercy, grace, and compassion God has on us. He hasn't waited for us to figure it out on our own. He sent Jesus to serve, live, and die. This week, let's pray for larger hearts and for our brothers and sisters around the world. Let's pray God will use our future efforts to impact generations to come.
To give to Celebration of Hope, or to find other ways to get involved, click here.