These Are My People
Willow Creek | April 26, 2021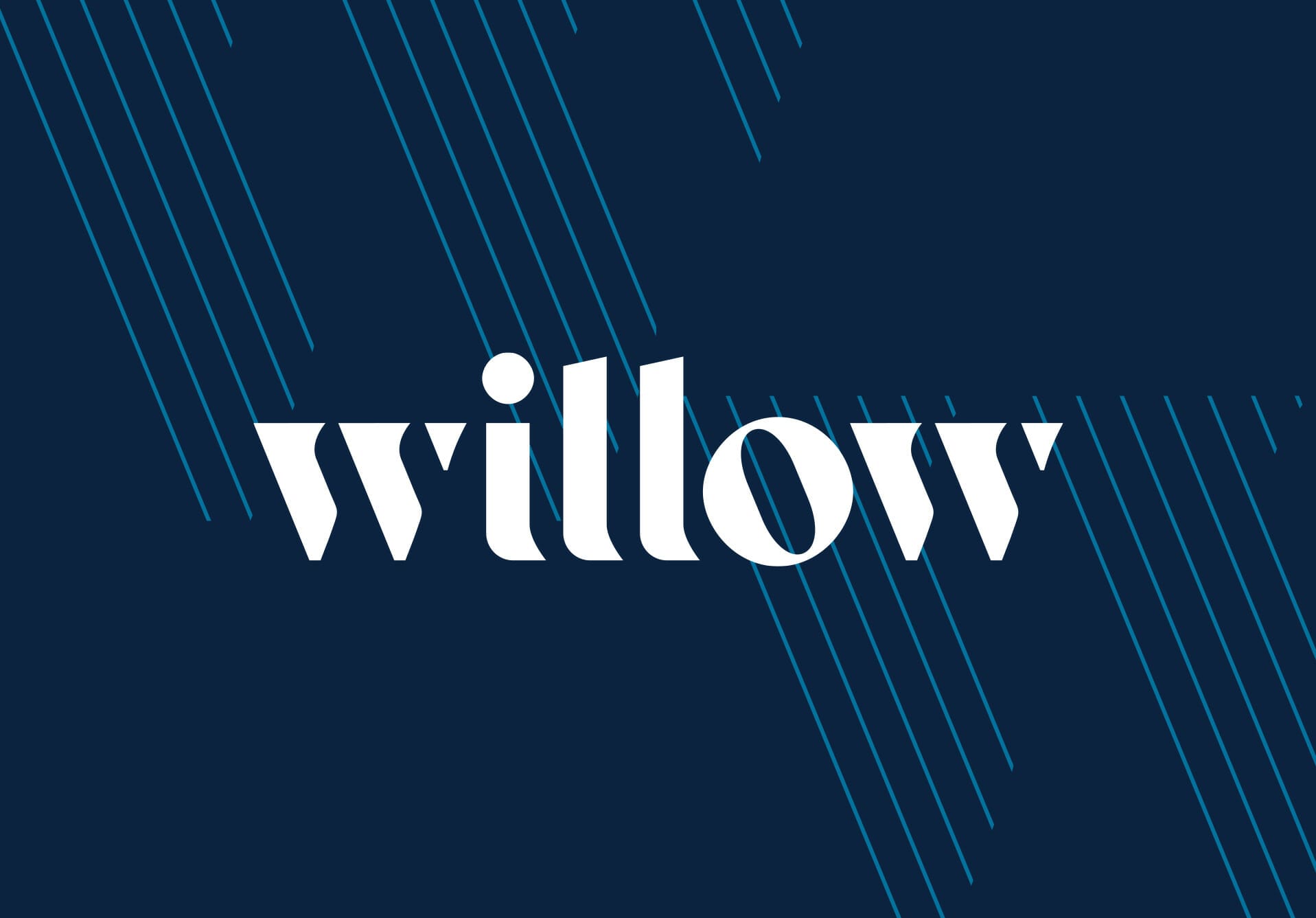 ---
There is no perfect family. You might think the Bible is full of stories of model families, but the truth is exactly the opposite: the Bible contains families from every dynamic and dysfunction. Family isn't one-size-fits all and relationships can be tricky. However, throughout scripture, we see different family tensions that can help us navigate our own relationships today.
Join us throughout the month of May as we discuss the highs and lows of family, and everything in-between!
May 2 | Campus Pastors: One Big, Imperfect Family
From the beginning, family was God's idea: a source of help, comfort, and friendship, but our families often fall short of those expectations. Even though our families may be broken, baptism is a way of celebrating those who've become part of God's eternal, perfect family.
May 9 | Panel Discussion: Mother's Day at Willow
Motherhood consists of moms from all across the board: working moms, stay-at-home-moms, single moms, adoptive moms, empty-nesters, and moms of children with special needs just to name a few. These moms gather and share what being a mom means to them, each coming from their own unique perspective.
May 16 | Dave Dummitt: Love Worth Fighting For
Marriage is one of God's greatest blessings, but at times it can be so hard. Learn how to handle conflict and grow closer in your marriage, not further apart. Fight for a love that can last!
May 23 | Ed Ollie Jr: Frenemies from Birth
Our brothers and sisters can be our greatest friends or our biggest enemies. Looking at the story of Joseph and his brothers, we'll see heartache and redemption. When it comes to our siblings, are we able to forgive those closest to us?
May 30 | Miguel De La Mora: The Parent Trap
Especially during this past year, many relationships between parents and children have been strained; within these strained relationships, there is anger, bitterness, and resentment. However, by surrendering to God, we are able to heal hurts and mend bonds.