Merciful Brokenness
Lindsey Jodts, Group Life Pastor, South Barrington | August 3, 2023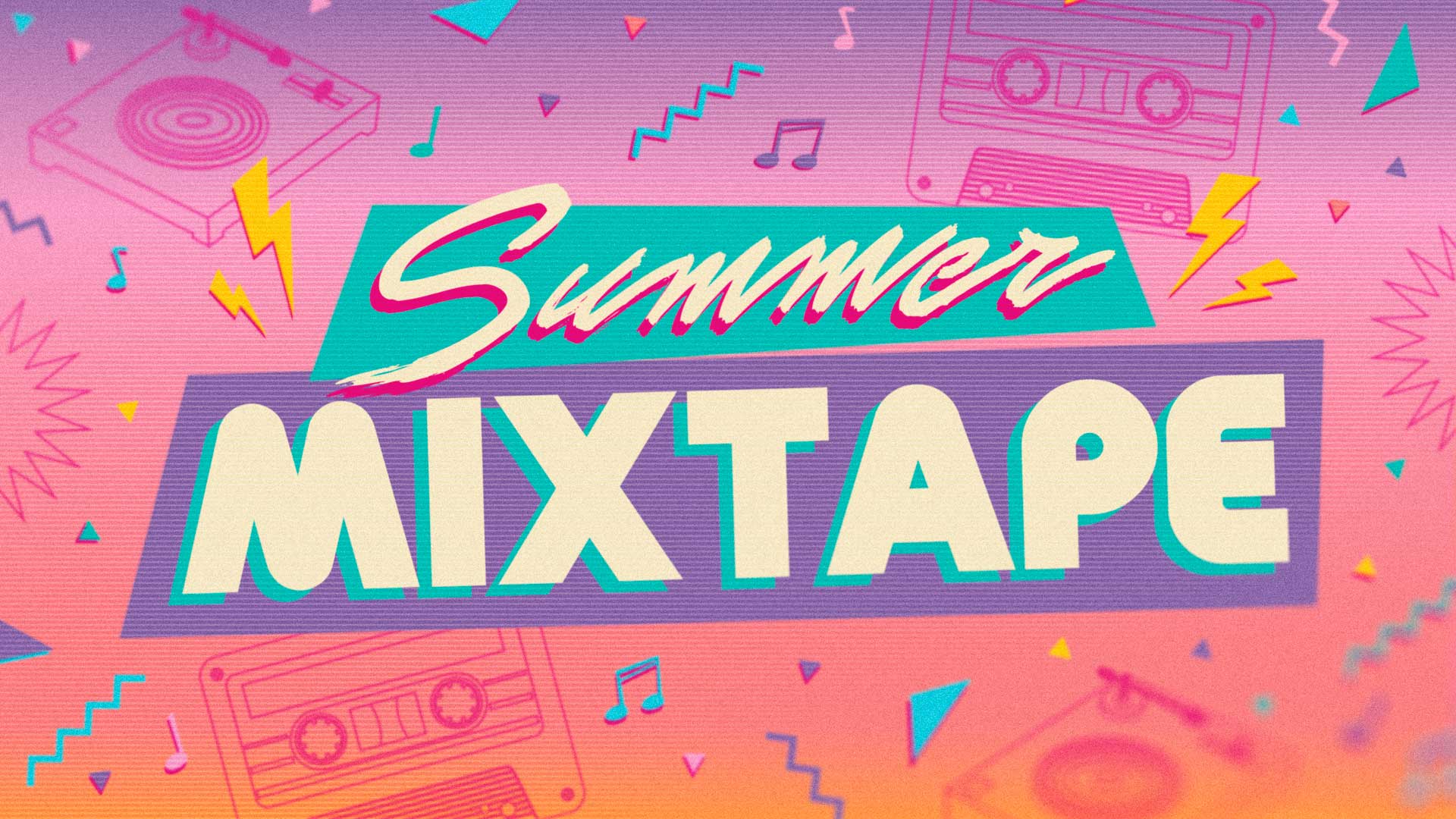 ---
You should not gloat over your brother in the day of his misfortune, nor rejoice over the people of Judah in the day of their destruction, nor boast so much in the day of their trouble.

Obadiah 12

"You have heard that it was said, 'Love your neighbor and hate your enemy.' But I tell you, love your enemies and pray for those who persecute you,"

Matthew 5:43-44
I once worked for an employer whose leader had a policy that I not only disagreed with, but was also a source of harm and discrimination to myself and others whom I worked alongside. Each time I would come across a situation that was impacted by this policy, I felt angry, hurt, and sad. It made for a difficult environment—wanting to do good work while also not feeling cared for by the leader of the organization in a genuine and kind way.
For a long time, I held a grudge and wanted to see the leader face reprimand and punishment. I wanted justice! As image bearers, our hearts yearn for justice. As humans, however, our hearts often yearn for justice's flawed cousin—revenge.
The longer I sat in the reality of my circumstances, the longer I prayed, and the longer I sat with it in the presence of Jesus, the more I was moved toward love for this leader. My disagreement with their policy never changed, but what I was able to see is that if this person were ever able to see that there might be a different perspective to hold, the realization of all the harm they had caused would be devastating–and that broke my heart for them. Knowing that there might be a day when they would be confronted with that level of guilt, shame, or pain changed the way I prayed for them. I didn't want revenge or punishment. Instead, I began to pray for merciful brokenness. I began to pray that God would change their heart, but in a way that was overwhelmed by mercy and grace.
In Obadiah 12, the prophet tells the people of Israel that despite all the harm the Edomites have done, they should not celebrate their impending destruction. He doesn't say that justice will not occur, or that the Edomites won't be brought down because of their wrongdoings, but he does ask them not to gloat or rejoice in their downfall. Similarly, Jesus tells his listeners that they should act with love towards those who cause them harm—not to hate them, but instead to pray for them in a posture of love.
Loving those who cause us harm doesn't mean we accept what they are doing as right and just–but it does bend our hearts in a way that offers grace and mercy.
Next Steps
Are you bound by a stronghold like bitterness or unforgiveness towards someone in your life? Spend time praying over that person and situation, that God might bend your heart towards loving that person–perhaps praying for mercy and grace for them regardless of the outcome.