All Manner of Pride
Lee Morgan, Associate Campus Pastor, Huntley | July 31, 2023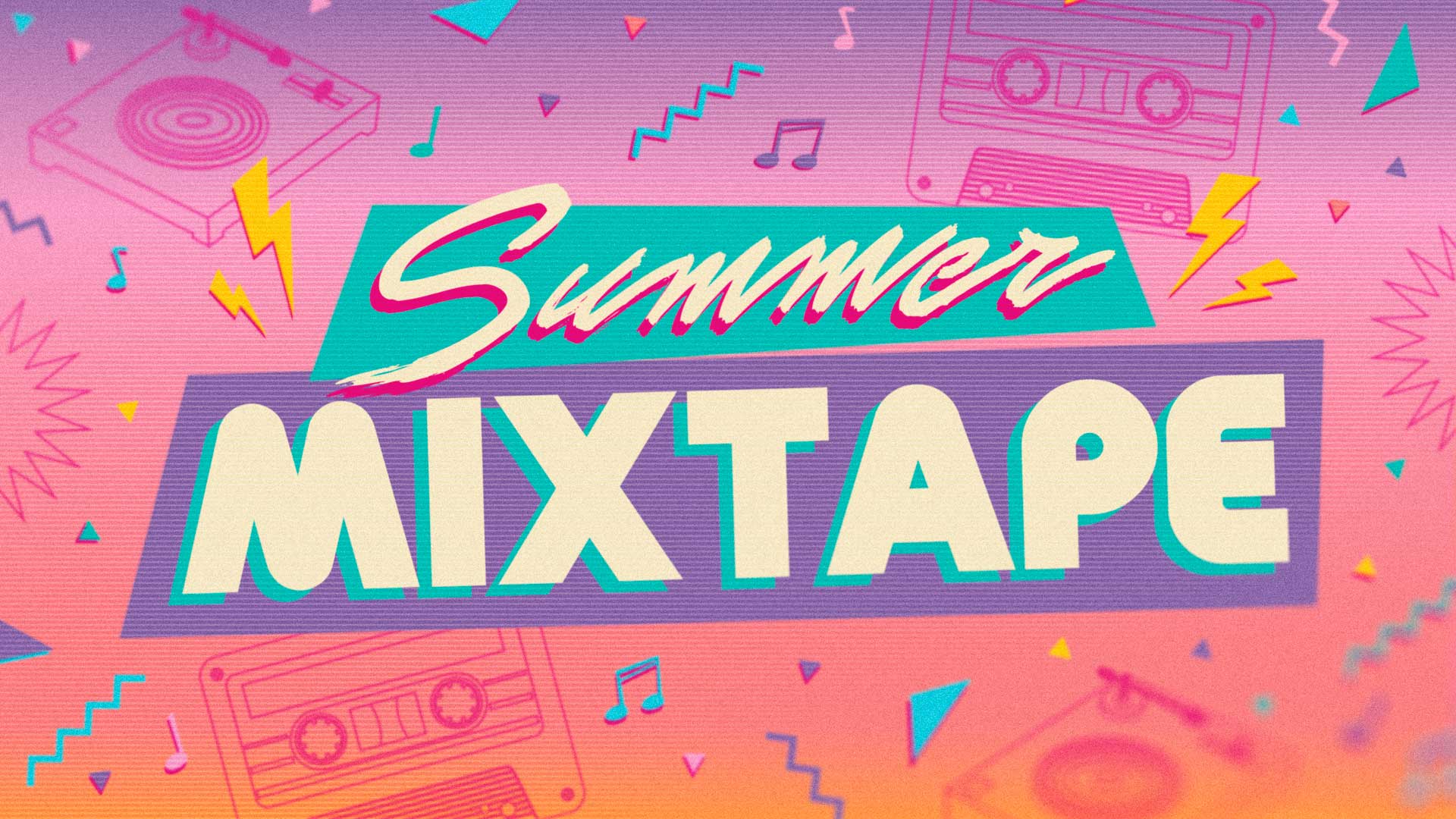 ---
The vision of Obadiah. This is what the Sovereign Lord says about Edom—We have heard a message from the Lord: An envoy was sent to the nations to say, "Rise, let us go against her for battle"—"See, I will make you small among the nations; you will be utterly despised. The pride of your heart has deceived you, you who live in the clefts of the rocks and make your home on the heights, you who say to yourself, 'Who can bring me down to the ground? Though you soar like the eagle and make your nest among the stars,  from there I will bring you down," declares the Lord.

Obadiah 1-4

The Lord is my rock, my fortress and my deliverer; my God is my rock, in whom I take refuge, my shield and the horn of my salvation, my stronghold.

Psalm 18:2

Be strong and courageous. Do not be afraid or terrified because of them, for the Lord your God goes with you; he will never leave you nor forsake you.

Deuteronomy 31:6
I was 25, newly divorced, living in a tiny studio apartment with mini-sized appliances, milk crate tables, a giant broken heart, and determination to put the pieces of my life back together. Some advice I received a few years earlier rang loud: "You probably won't be the smartest person in the room, or the most experienced, but you can be the person who works the hardest." That was the beginning of a lifetime of doing absolutely everything myself. I lost the ability to humbly and graciously accept help from people that care about me and therefore missed out on the peace that comes with understanding that Jesus is way better at carrying burdens than I am.
This wasn't determination, it was pride. Every time a friend offered to lend a shoulder, or a co-worker offered to help on a project, and I respectfully declined, I missed the chance to experience deep community. I also took an opportunity away from someone else and definitely didn't practice surrendering to Jesus.
I recently experienced the loss of my Mom. Without telling me, my friends booked plane tickets and flew to my hometown to help me. They knew I would immediately discourage them, and in truth, I did want to tell them no because their love and help felt so extravagant. But their presence was not only a precious gift to me, they also honored my Mom and comforted my family in ways I couldn't. I'll never forget it. Our bonds of friendship are deeper than they've ever been, and Jesus was even more real to me through them.
Obadiah focuses on the self-serving, destructive nature of pride. I believe all manner of pride keeps us from Jesus. Pride isn't just thinking you're the best, sometimes, it's thinking you don't need anyone else. I'm discovering that making room for Jesus and others to be a part of my life in every way leads to peace and a rich connection that can't be worked hard for or earned.
Next Steps
Where do you need help or support in your life? Jesus cares about every need, big and small, so you can always give it to Jesus in prayer. Also, consider sharing your needs with a close friend or your pastor—they want to help.
The song Goodness of God has been on repeat as I've been reflecting on surrender and trusting God. Some other songs that may help you reflect on God's faithfulness no matter what you need are: