Temporary Pain
Jenna Brooke Carlson, Volunteer Writer, Huntley | September 20, 2023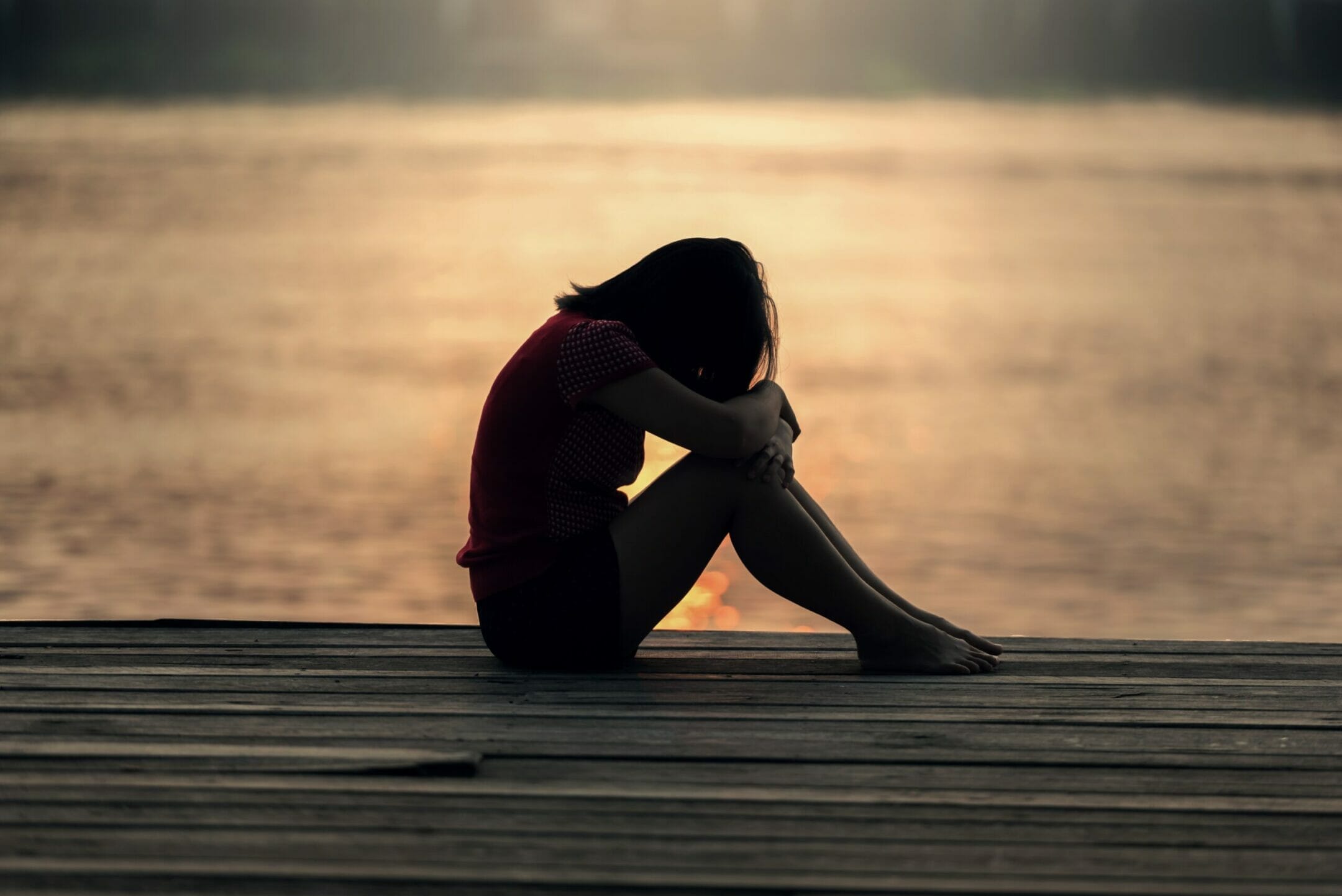 To Adam he said, "Because you listened to your wife and ate fruit from the tree about which I commanded you, 'You must not eat from it,'"Cursed is the ground because of you; through painful toil you will eat food from it all the days of your life.
Genesis 3:17
He will wipe every tear from their eyes. There will be no more death or mourning or crying or pain, for the old order of things has passed away."
Revelation 21:4
No longer will there be any curse. The throne of God and of the Lamb will be in the city, and his servants will serve him.
Revelation 22:3
---
Her words stung. Her words were unforgettable. They seemed to sink into the deepest part of me, and no matter how hard I tried to wash them away, they remained.
Christian author Lysa Terkeurst wrote a book called Forgiving What You Can't Forget. The title alone reminds us that while it is possible to forgive those who hurt us, some things are just impossible to forget.
Since evil entered the world in the Garden of Eden, pain on this earth has been unavoidable. Pain seeps into our relationships, bodies, and souls. It happens unexpectedly and sometimes through no fault of our own. Our world is broken, and so are people.
The good news is this earthly pain is temporary. Jesus is coming back one day, and He will establish the new heaven and earth. Revelation 21:4 says, "He will wipe every tear from their eyes. There will be no more death or mourning or crying or pain, for the old order of things has passed away." Our hearts will be restored and full, rid of the scars that pain has left during our earthly lives.
While we know this to be true, our earthly pain is still very real, still there, impressing upon our hearts. With raw emotions, we can approach the throne of God, let him know how we are feeling and ask for his peace that surpasses understanding.
I've learned pain is a process, especially when it stems from relationship brokenness. I can feel healed from those painful words spoken so many years ago, and then the mention of her name brings the wave of emotions back all over again.
For now, we ride this earthly rollercoaster, knowing God is with us along the way. He's holding our hands and our hearts, comforting us in our time of need. One day, the rollercoaster will stop. Jesus will be there to set our feet on solid ground. Solid pain-free ground, where the curse of pain is lifted, and our hearts are made entirely whole.
Next Steps
What pain are you currently experiencing? Bring it to God, and ask him to help you feel his presence today.
Read Revelation 22:1-5. What are you most looking forward to when Eden is restored?