Sleepless Nights
Kathryn Tack, Volunteer Writer, South Barrington | July 14, 2023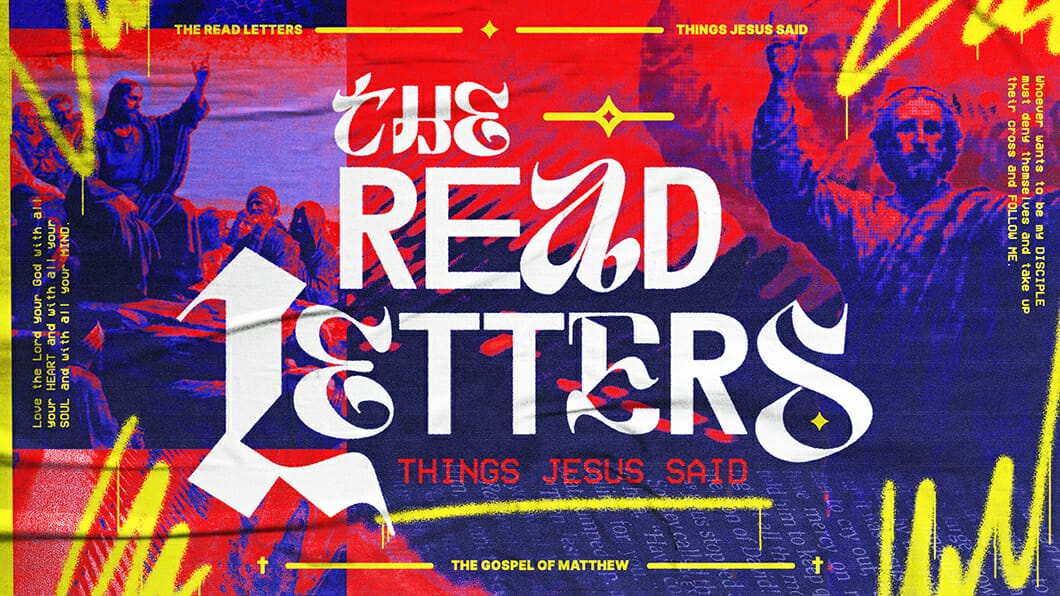 ---
"So, do not worry, saying, 'What shall we eat?' or 'What shall we drink?' or 'What shall we wear?' For the pagans run after all these things, and your heavenly Father knows that you need them. But seek first His kingdom and His righteousness, and all these things will be given to you as well. Therefore, do not worry about tomorrow, for tomorrow will worry about itself. Each day has enough trouble of its own.

Matthew 6:31-34
As a mother, wife, sister, business owner, and friend, I find enough reasons to worry—deadlines, finances, health concerns, relationships and other pressures (you fill in your own blanks) make my stomach churn and account for many a sleepless night.
Once again, Jesus warns, rather cautions us, against worrying about everything—even the food we eat. In this passage, Jesus gives the reasons for trusting in God rather than our worrying hearts.
First, the same God who gives us the gift of life will certainly supply the small gift of food. Second, the God who cares for the birds of the air will most assuredly care for His people. After all, aren't we of greater value than the birds? Third, all the energy spent on worrying only creates more tension. As the old proverb says, "Worry is like a rocking chair. It will give you something to do, but it won't get you anywhere." Fourth, worry says we don't believe God and tells others we really do not believe what we say about our faith. In other words, what I hear Jesus saying is, "Rest in God's provision rather than worrying about how we will provide for ourselves." God is good and He is faithful, always.
Honestly, there are times when it is hard to trust that God will provide. When I lack faith, I make it a habit to go back over the biblical stories of the absolute dependence of God as demonstrated in His promise to Abraham and David and Esther and Joseph, etc.  As a matter of fact, reading my handwritten journals over many years brings me back to the truth of this passage. What a faithful God I have!
The next time you are experiencing a difficult day, pray for the grace to depend on God rather than worrying whether He will provide. Because He will. Pray for the grace you need to believe that He is worthy of our trust.
Next Steps
We are living in unprecedented times. Jesus knew we would worry; otherwise, I believe He would not have warned us against worrying. It is hard not to worry about our complicated lives. Therefore, ask:
If worry is a continual behavior for you, how do Jesus' words help you to trust God more fully?
How do you want to respond when God, through His Holy Spirit and His Scripture, reminds you of His faithfulness?
Stop briefly right now to pray for God's peace and comfort as you enter your day or evening.
How will you remind yourself each day of God's unfailing love and faithfulness?
Going Deeper
Today wraps up six weeks in the book of Matthew. Well done! As we've done each Friday in this series, review the chapter once more. What stands out to you the most from the week? Consider memorizing the verse that speaks loudest to you. If you're more on the creative side of things, consider how you can artistically convey what God taught you this week through a drawing or word art, perhaps. Then, take some time to pray and ask God to show you how this chapter of the Bible speaks to your current situation in life.
We hope this has been an enjoyable experience and helped you grow deeper in your understanding of the Bible, and just as importantly, grown your relationship with Jesus!