Morning Watch
Nancy Hatcher, Volunteer writer, South Barrington | July 19, 2023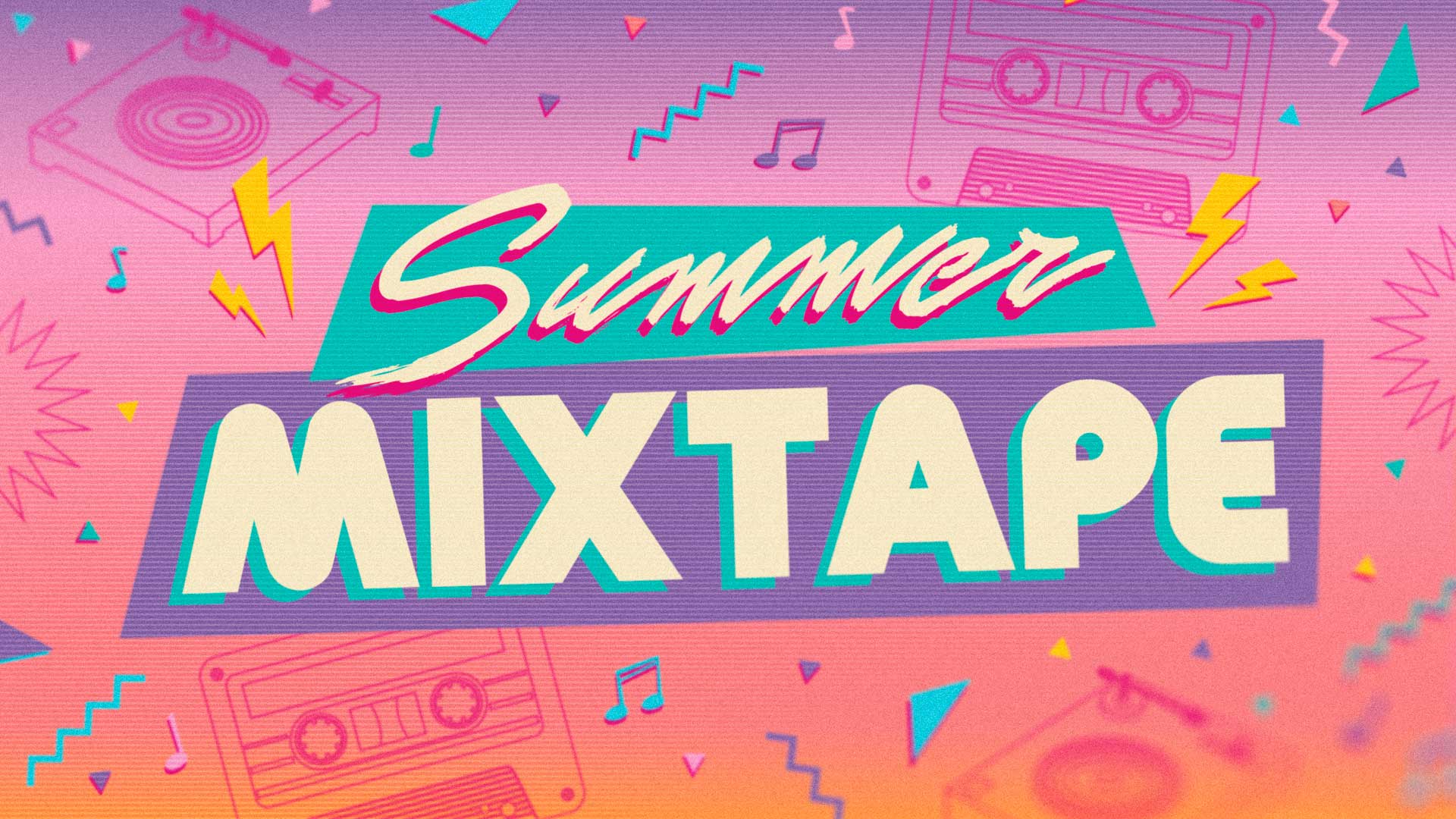 ---
Jude, a servant of Jesus Christ and a brother of James,

To those who have been called, who are loved in God the Father and kept for Jesus Christ. But you, dear friends, by building yourselves up in your most holy faith and praying in the Holy Spirit, keep yourselves in God's love as you wait for the mercy of our Lord Jesus Christ to bring you to eternal life.

Jude 1, 20-21
If I could have a title for my life, it would be: Everything I Learned about Life I Learned at Church Camp. This morning I wake to the birds singing their merry hearts out, and again, I remember the meadow at my church camp; I'm sitting on my Bible, knees bent because of the dewy grass. The leaders called this activity 'Morning Watch.' It was mandatory prayer time and not something I wrote home about.
Today a steaming cup of cinnamon coffee sits next to me as I begin my 'Morning Watch.' I examine Jude's advice. I notice these words in verse one: called, loved, and "kept by Jesus."
One year, sitting in the meadow at camp, it clicked. Jesus called me, and he has kept me. He loved me then as he loves me today. In the next section of verses, Jude gets practical, telling us to grow our faith and pray with the Holy Spirit'sguidance.
If you are newer to our faith, you might be asking what that means. The Holy Spirit was a big mystery and even a bit scary to me as a child. I didn't know or understand the third person of the Trinity. There are many references to the Holy Spirit in the Bible, my personal favorite being Romans 8:26. To summarize, Paul says the Holy Spirit helps us, even when we don't know what to pray; he intercedes for us.
In Matthew 6:6, Jesus gives some directions for prayer. He says, "But when you pray, go into your room, close the door and pray."
Throughout my church camp years, I learned that I needed to sit facing a large tree so I wouldn't be distracted by the cute boys in my line of sight. I sometimes still get distracted—my grocery list of wants, worry, my phone, my this, my that, my this.
The Holy Spirit continually refocuses me as I pray, and I find it helpful to write my prayers in a journal.
I crave being alone with Jesus, which has become a habit in my life. Try it for yourself. He promises to meet you there every time.
Next Steps
Find a place to be alone with God; it could be that you plan to get up earlier than your family; it could be in the hot shower or getting early to the parking lot of your job to pray. Often worship music helps me focus, LISTEN. Be creative and change your routine if you need to.