Wise or Foolish
Kathryn Tack, Volunteer Writer, South Barrington | June 9, 2023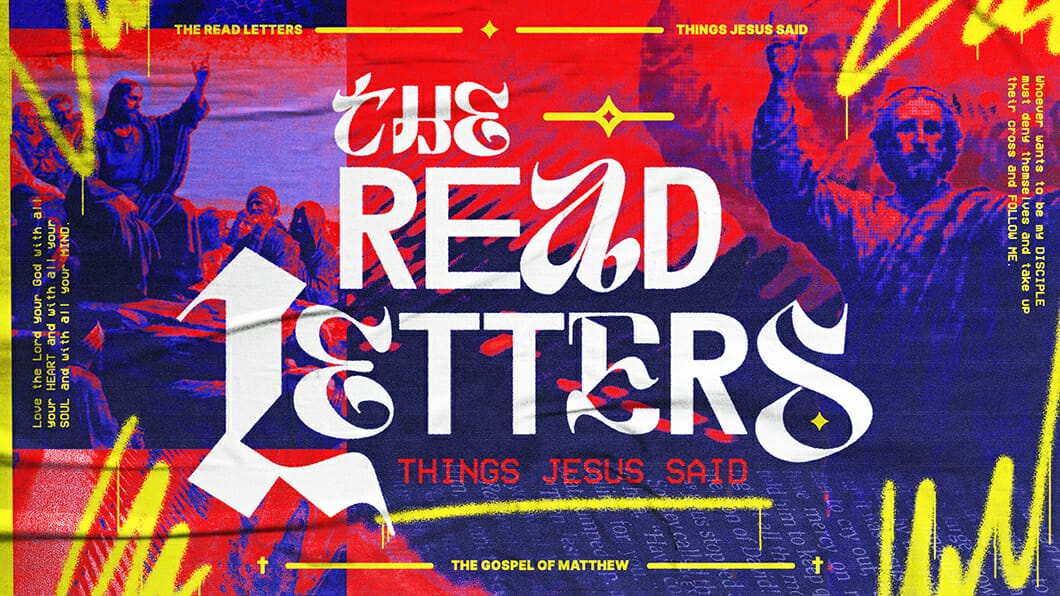 ---
"Therefore everyone who hears these words of mine and puts them into practice is like a wise man who built his house on the rock. The rain came down, the streams rose, and the winds blew and beat against that house; yet it did not fall, because it had its foundation on the rock. But everyone who hears these words of mine and does not put them into practice is like a foolish man who built his house on sand. The rain came down, the streams rose, and the winds blew and beat against that house, and it fell with a great crash."

Matthew 7:24-27
It seems at times that everything in this world is set up to make us turn away from God. Therefore, as a follower of Christ, our spiritual foundation is vital. I think it is important to ask ourselves, "Upon what foundation am I building my life?" Choosing the right foundation determines the ability of structures to withstand the harsh realities of life.  
Today's parable reminds me of the time my husband and I decided to build our next home rather than purchase an older model. We did extensive research to find the right builder. We were so excited to get started. Once the huge hole was dug to begin the foundation, we couldn't wait for the walls to go up. Weeks and then months went by, waiting for the foundation to be poured. It seemed to take forever. Every other house in our beautiful subdivision was going up fast. We asked our builder what was taking so long. Trusting his wisdom, "patiently waiting for a strong foundation is everything," paid off. We were struck by our neighbors' troubles as they faced multiple repairs—again and again—to their foundation, especially during heavy storms. 
Jesus' parable rings true to my heart as He explains the difference between a wise and foolish builder. A wise builder hears the Word of God, applies it, and as a result, stands firmly through turbulent times. The foolish builder doesn't follow God's instructions and is devastated by life's storms. A wise person will follow the words of Christ despite the pressures around them. By doing so, they receive the reward of a "house" that is steady and solid, unshaken by life's harsh elements. Once the foundation is laid, supports are put in, permitting the rest of the structure to be built. "Though the rain comes in torrents and the floodwaters rise and the winds beat against that house, it won't collapse because it is built on bedrock" (Matthew 7:25 NLT).
Next Steps
Upon what foundation are you building your (house) life?  A sudden catastrophe, a loss, or an illness could beat against our houses without warning. Our hopes built on Christ will stand even when fierce storms threaten to destroy. Take time to reflect on your life and determine if you need to start building on a stronger foundation. 
Going Deeper
Wow! We've spent all week in one chapter of the Bible. Well done! Today, review the chapter once more. What stands out to you the most from the week? Consider memorizing the verse that speaks loudest to you. If you're more on the creative side of things, consider how you can artistically convey what God taught you this week through a drawing or word art. Then, take some time to pray and ask God to show you how this chapter of the Bible speaks to your current situation in life.