Flaming Arrows
Jenna Brooke Carlson, Volunteer Writer, Huntley | June 28, 2023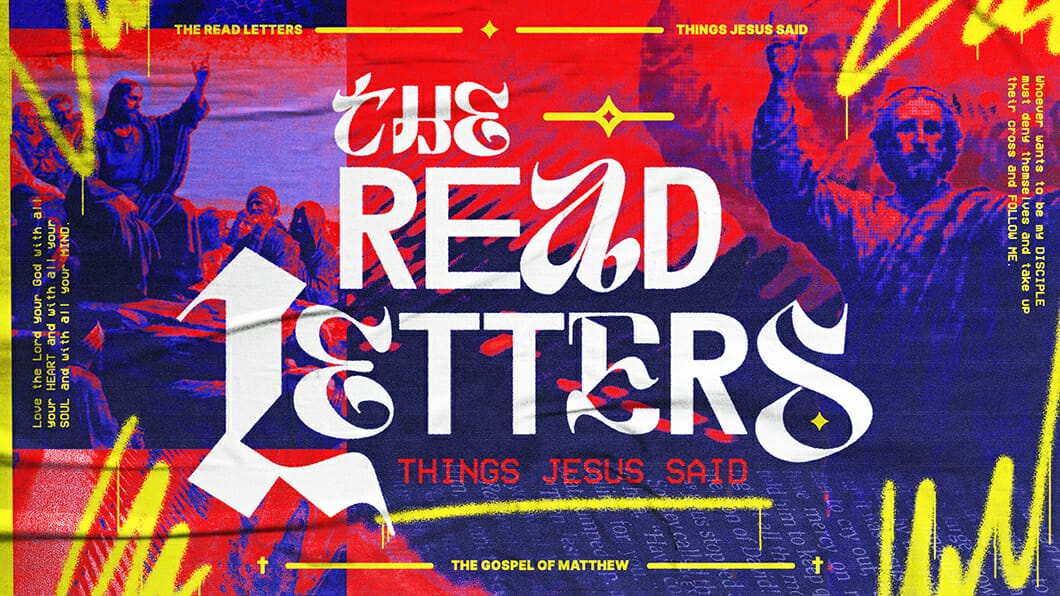 ---
Then they brought him a demon-possessed man who was blind and mute, and Jesus healed him, so that he could both talk and see. All the people were astonished and said, "Could this be the Son of David?" But when the Pharisees heard this, they said, "It is only by Beelzebul, the prince of demons, that this fellow drives out demons."

Matthew 12:22-24

Finally, be strong in the Lord and in his mighty power.Put on the full armor of God, so that you can take your stand against the devil's schemes. For our struggle is not against flesh and blood, but against the rulers, against the authorities, against the powers of this dark world and against the spiritual forces of evil in the heavenly realms . . . In addition to all this, take up the shield of faith, with which you can extinguish all the flaming arrows of the evil one. Take the helmet of salvation and the sword of the Spirit, which is the word of God.

Ephesians 6:10-12; 16

"'He will wipe every tear from their eyes. There will be no more death' or mourning or crying or pain, for the old order of things has passed away."

Revelation 21:4
I didn't become familiar with spiritual warfare until I was in high school when an unexplainable event happened. I talked through the idea of spiritual warfare in my life with peers and mentors. After some time, I learned spiritual warfare doesn't have to be a specific event. It can also be found in quiet thoughts and lies thrown by the enemy.
While this spiritual battle rages, we don't need to fear. God equips us with armor to protect us against Satan's schemes. In Ephesians 6, we learn about the full armor of God, including the shield of faith. In his book The Full Armor of God, Larry Richards explains that Roman soldiers used to fight with weapons called plumbata, or belos. Today we might call them darts or javelins. The pointed tip of these weapons was thrown at the army from a distance. The offense hoped to break up the formation of the advancing soldiers.
The soldiers being attacked would put their shields up and form a protective covering over their heads. This formation is also called a turtle. Because of the tightness of the shields, most flaming arrows merely bounced off, unable to penetrate the soldiers. Even the fiercest arrows were no match for the army.
Satan may have his plumbata, but we have our shields.
You're not good enough. Shield up. I am created in the perfect image of Christ.
You're worthless. Shield up. God has a plan for my life.
You can't do this. Shield up. I can do all things in Christ who gives me strength.
One day the hurt and suffering of this world will fade away. Jesus will wipe away every tear. There will be no more sorrow and no more pain. Until then, he hasn't left us alone to fight. He's given us his full armor, fitted with his strength from head to toe. Shield up, friend. Those fiery arrows are no match for the armor of our Great God.
Next Steps
What fiery arrows are coming at you today? Who can you lock shields with to protect yourself from his schemes?
Read Ephesians 6:10-20. Which piece of armor do you tend to leave at home? How can you pick it up and bring it with you today?
Going Deeper
Grab that printout again, or your Bible. Today, mark any transition phases you see in the text and then take a few moments to summarize the chapter in just a few sentences.