A Bold Request
Kathryn Tack, Guest Writer, South Barrington | March 2, 2023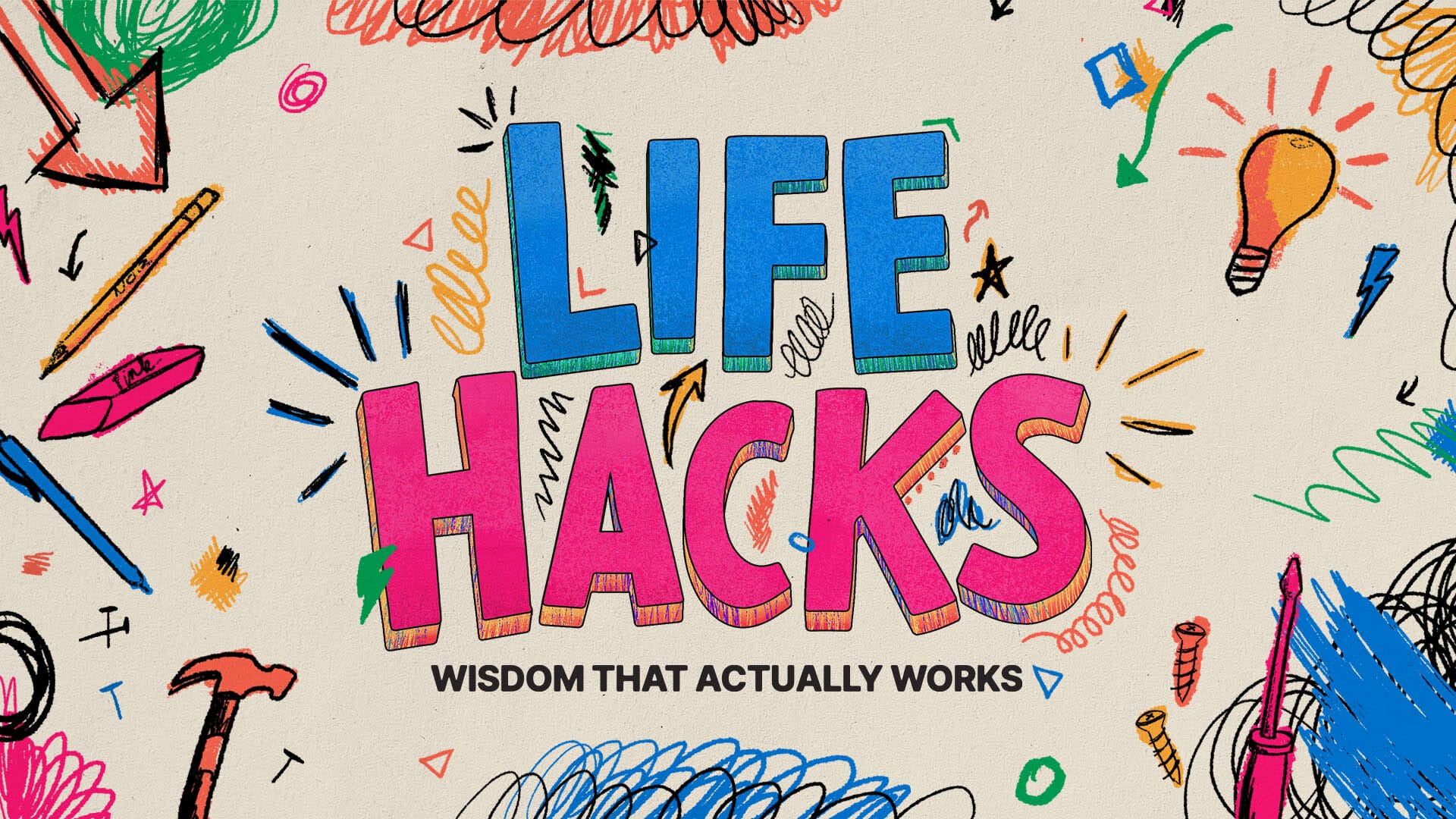 ---
For this is what the Lord, the God of Israel, says: "The jar of flour will not be used up and the jug of oil will not run dry until the day the Lord sends rain on the land." She went away and did as Elijah had told her. So, there was food every day for Elijah and for the woman and her family. For the jar of flour was not used up and the jug of oil did not run dry, in keeping with the word of the Lord spoken by Elijah.

1 Kings 17:14-16
I admit that it is in the home that I have learned most of my difficult lessons. It is one thing to commune with God, but it is quite another to walk with Him day by day within my home with its many calls to exercise gentleness, patience, and self-restraint.
Elijah teaches us a lesson about life when tested by extraordinary trials that invade our home or work, especially when it comes to relationships. First, it takes humbling ourselves for blessings to come. Second, He wants to work through us to reach others. The widow that God called Elijah to was convinced she and her son were headed toward death. But Elijah asked her to put her trust in the great promises of God and not in her circumstances—in this case, a used-up jar of flour and jug of oil. This was a bold request. Yet, it was what God asked of him. I wonder what would have happened if she had not demonstrated such faith.
It calls me to ask myself, "what do I have just a little bit of that is very valuable to me?" Time. I have 168 hours in a week. Sixty of those hours are used for work. I use maybe 56 hours for sleep. I might spend 10 hours eating and more cleaning my home. There is not much time left for me. That gives my limited time tremendous value. For me, I might not miss a little bit of flour but would miss two or three hours to give myself what I think I need. Ask for more time from me, and I think I am going to die. I wonder how many times I have missed God's miracles because I refused another's requests. Especially if, to me, they seem unreasonable. Do I take and give to a stranger, of which I know nothing, with the very food required to keep my family from perishing?
This woman's faith is so profound that Jesus mentions her in Luke 4. That says to me that the most important job I have for using my precious resources, like my time, is to be a conduit of God's grace. To give of myself abundantly and trust that God will take care of me and my home as we together humble ourselves in obedience to Him.
Next Steps
This challenge fits in with so many other challenges of bold faith elsewhere in the Bible:
Joshua had to obey God and ask the Israelites to march around Jericho 13 times before the walls came down.
Elijah told Namaan he had to dip himself seven times in the Jordan before being cured of his leprosy.
What is God challenging you to do with others that seems far too bold for you to trust Him? God wants us to step out in faith. He is asking for our trust and to humble ourselves to obey.