Your Treasure Follows Your Heart
Willow Creek | January 31, 2022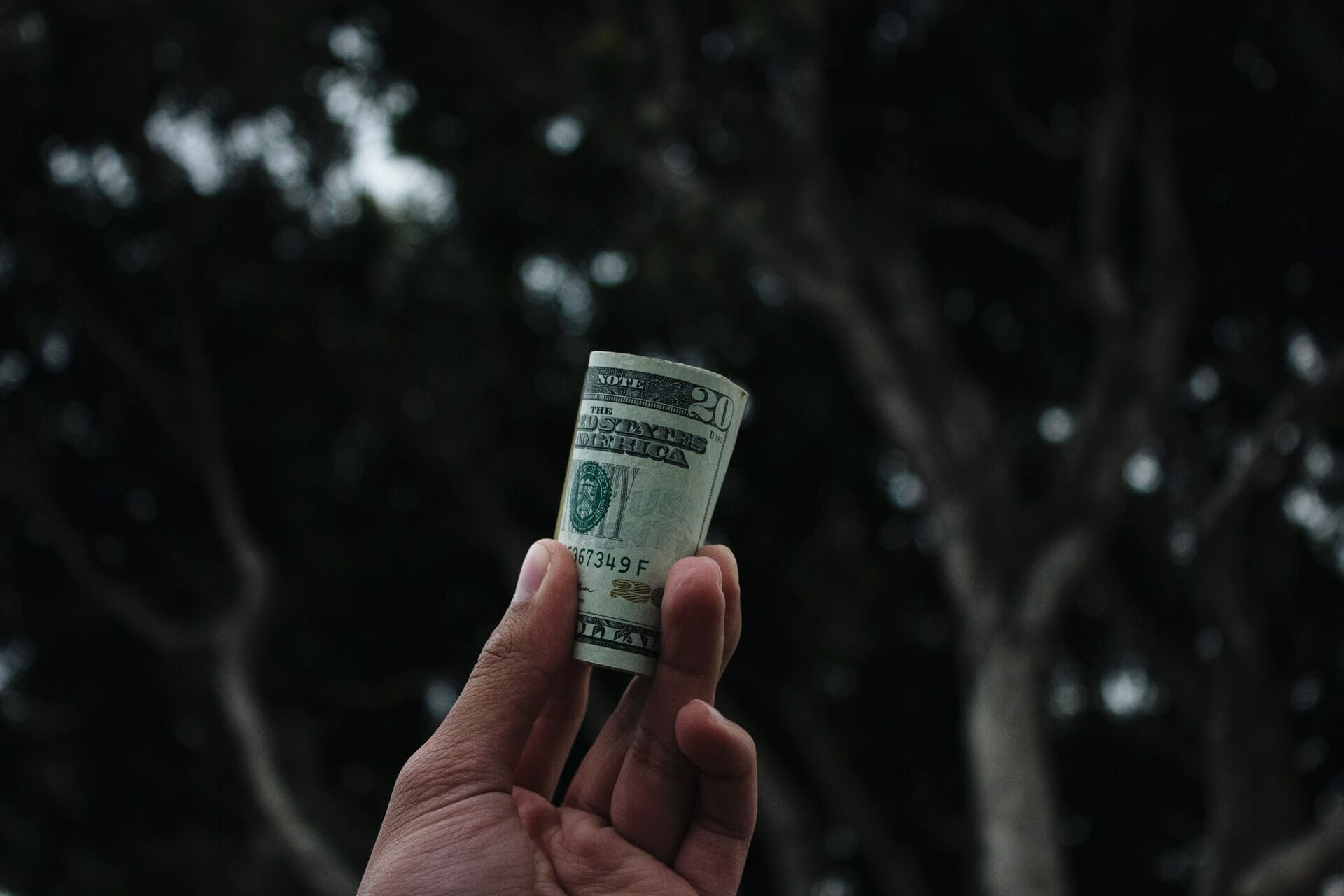 ---
We each have a history with money that impacts our present. Early moments shaped our hearts in ways that led us to where we are today.
Was your childhood marked with financial strain or abundance? Did your parents or guardians argue about money? Did they avoid it altogether? Did you learn to budget from a young age, or are you still trying to figure out how to make ends meet? When the word "money" is spoken, do you tense up with anxiety, or do you feel peace?
As you reflect on your past experience with money, think about the ways it has influenced your posture and perspective. Oftentimes, money and all that comes with it—spending, saving, debt, budgeting—gives us a glimpse into the state of our hearts. It's about more than money.
In Matthew 6:21, Jesus said: For where your treasure is, there will your heart be also.
Let's flip that for a second: Where is your heart at? That's likely where you'll put your treasure.
If your heart is finding its worth in your physical appearance, you might invest your time and money in nice clothes and expensive makeup.
If your heart is desiring comfort, you might purchase a big house, spending more than you need just to find peace through your belongings.
If your heart is afraid of going without, you might turn away from the opportunities God puts in front of you to meet the needs of others.
But, if your heart is set on Jesus and His purposes, your posture—and your treasure—shifts. You can live at peace, you can live generously, you can live with enough.
Right after Jesus drew a connection between our treasure and heart, He gives this encouragement:
"Therefore I tell you, do not worry about your life, what you will eat or drink; or about your body, what you will wear. Is not life more than food, and the body more than clothes? Look at the birds of the air; they do not sow or reap or store away in barns, and yet your heavenly Father feeds them. Are you not much more valuable than they? Can any one of you by worrying add a single hour to your life?
"And why do you worry about clothes? See how the flowers of the field grow. They do not labor or spin. Yet I tell you that not even Solomon in all his splendor was dressed like one of these. If that is how God clothes the grass of the field, which is here today and tomorrow is thrown into the fire, will he not much more clothe you—you of little faith? So do not worry, saying, 'What shall we eat?' or 'What shall we drink?' or 'What shall we wear?' For the pagans run after all these things, and your heavenly Father knows that you need them. But seek first his kingdom and his righteousness, and all these things will be given to you as well. Therefore do not worry about tomorrow, for tomorrow will worry about itself. Each day has enough trouble of its own.
—Matthew 6:25–34
So today, take some time to reflect on your past: What contributed to your posture toward money? Think about your present: Is your heart (and treasure) pursuing the things of this world or Kingdom purposes? And open your hands to the future, with faith and trust in who God is and how He cares for you.
–
For more, watch the message from Pastor Dave on this subject, here: https://www.youtube.com/watch?v=3SNXTzR1p9Q