His Power in Our Weakness
Willow Creek | September 14, 2021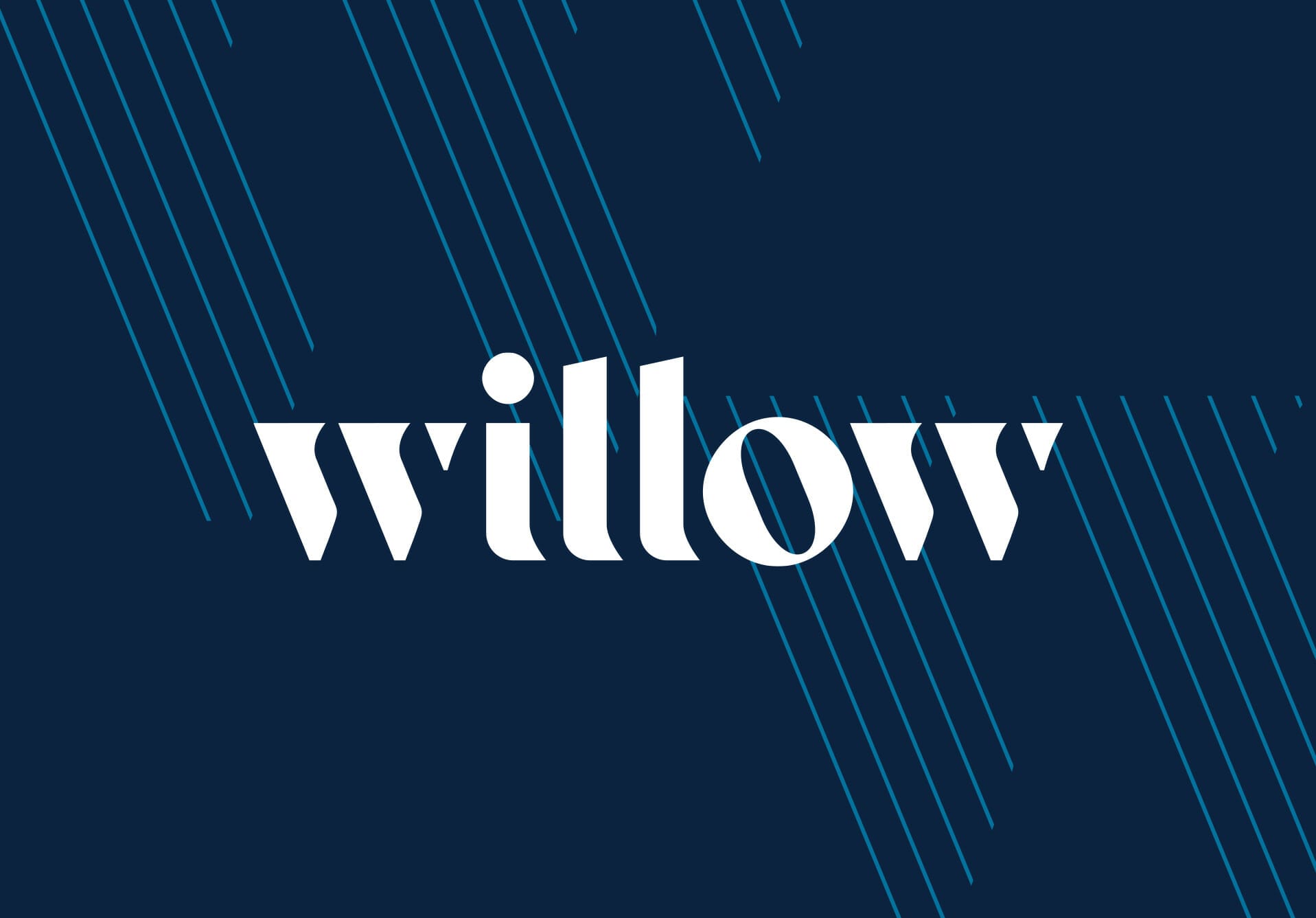 ---
This past
weekend
, Megan Marshman kicked off
Against All Odds
with a message on the disciples–unlikely world changers. Using scripture, she pointed out time and time again how the disciples stepped up to the plate to spread the good news of Jesus by the power of the Holy Spirit. Megan also went on to teach how so many of us Christians today fail to utilize the power of the Holy Spirit, instead relying on our own talents to get the job done. Our talent can only get us so far.
Going into the 1980 Olympics, the U.S. hockey team was a severe underdog; their expectations were basically not to get blown out and put on a decent show, but definitely not to get anywhere near the medal podium. The U.S. team's coach, Herb Brooks, had other plans. He picked college players for his team and pushed them to their limits, reminding them, "You don't have the talent to win on talent alone." He wanted them to understand they needed each other; if they were going to excel, it wouldn't be because of one or two players but because the entire team was a singular unit, unified in body and determination. The U.S. would end up winning the gold medal that year, beating out powerhouse Soviet Union along the way in the now historic "Miracle on Ice" game.
Christians, we don't have enough talent to do it on our own either. I can beat this addiction. I can get out of debt. I can restore my marriage. I can be a better parent. On our own, we may be able to succeed for a day or two, maybe a couple weeks or months, but our talent, strength, and courage will only get us so far–we need more.
In any twelve-step recovery group, the first step is admitting you're powerless over your situation, whether drinking, drugging, eating, worrying, etc. If we really want to take ground in our lives, we need to do the same. We can't do it on our own. We're incredibly gifted and talented and can do so many things, but when we come up against life's most difficult challenges, we need more than what we can offer. If we want real and lasting change, then we need to involve God in the conversation.
Where in your life do you need God to show up? Do you have an addiction? Do you need a marriage restored? Do you need a relationship rebuilt? Do you need to find hope again? Call on God and ask for His help; let the Holy Spirit blaze inside you.
There's freedom in surrendering when we set our weapons down and let God fight the battle for us. What sweet relief to know we don't have to do it on our own anymore; the outcome doesn't rely on what we can carry and handle. As humans, we're limited in our capacity to what we can take on, but our God is limitless.
And asking Him to intervene doesn't mean our problems will magically disappear (2nd Corinthians 12:8-9), but it does mean we'll be able to find the fire and grit to persevere no matter the challenge in front of us–no matter the odds.