Blessing through Backpacks
Willow Creek | August 18, 2021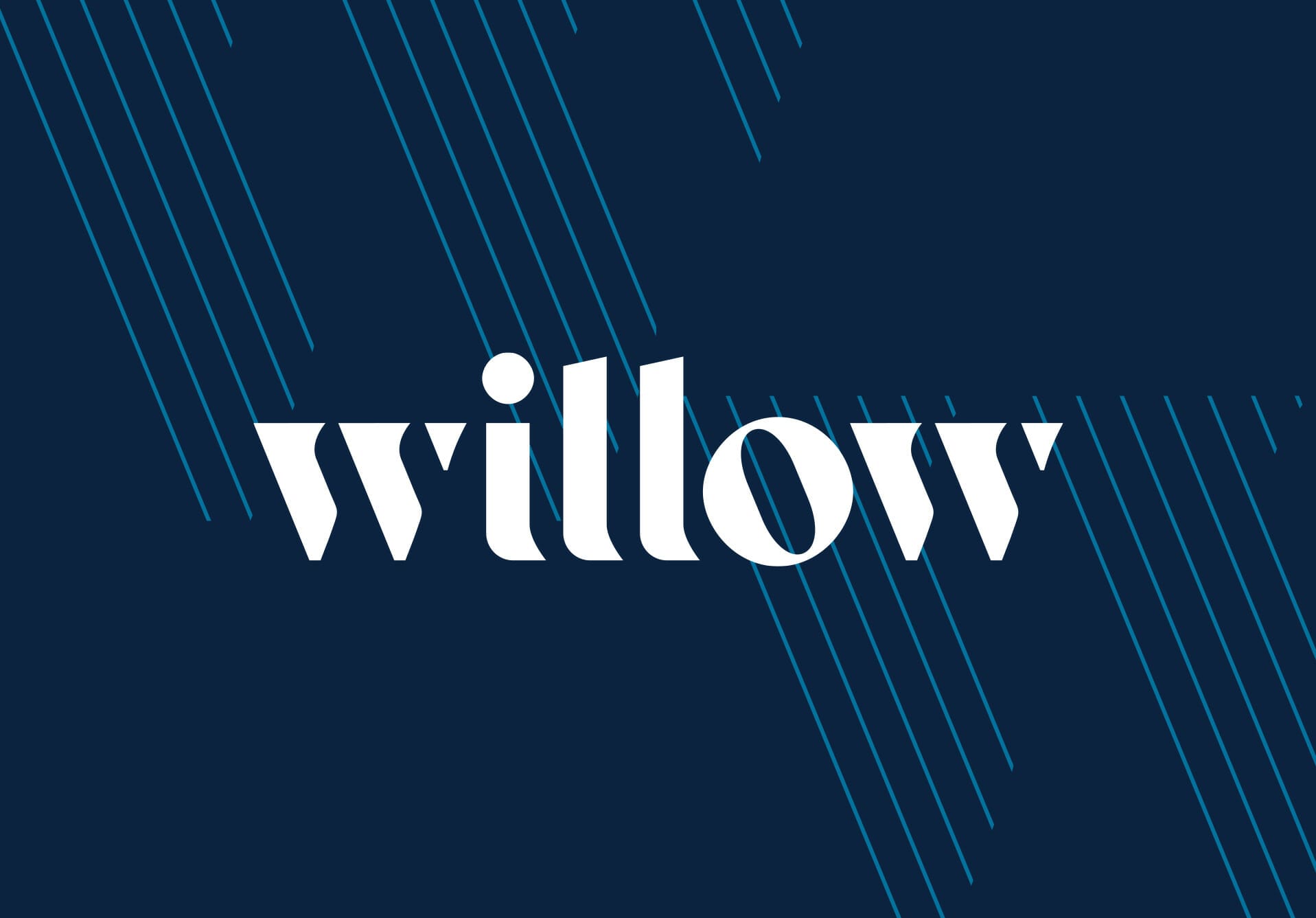 ---
As a church, we've been striving to be a blessing in our communities; we want to be a church our communities would miss if we were ever to close our doors. Recently, we had such a positive impact in our neighborhoods through our Backpack Drive, and this should be celebrated!
Across all campuses, backpacks and school supplies were donated for those in our communities in greatest need. The school year and all the stresses attached to it are approaching quickly, but what a gift to give to those who need it most, so they have one less thing to worry about. We don't know all the stories of the lives we impacted, but we do know this one:
Nancy received an email from Mary Alice, asking for participation in the upcoming backpack drive. Nancy wanted to help the kids and parents in her neighborhood, so she printed out the school supply list and headed to her local Target.
She tossed backpacks, markers, glue sticks, colored pencils, and so many other school supplies in her cart, making sure to hit every item on the list. When she approached the checkout counter, the clerk checking Nancy out asked who she was buying the backpacks for.
Nancy shared how she attends Willow Creek Community Church, and how they're collecting backpacks and school supplies for those in their communities. The sales clerk had no idea where Willow is–had never even heard of Willow–but wanted to jump in and help, too! Nancy shared the list of school supplies with the woman (who was so excited to use her Target discount) and gave directions on how to get to Willow South Barrington to drop off the supplies.
Part of being a blessing in our communities is by serving and sharing; Nancy was able to do both. Because she was willing to serve her community, she had the opportunity to share God and the love He has through His followers with a stranger.
In reflecting on the event, Nancy described how little God needs to work. She said, "God was able to reach someone through a shopping list."
When we strive to bless others, God can do amazing things; all we have to do is give Him a chance.