Anger Not Harbored
Willow Creek | July 12, 2021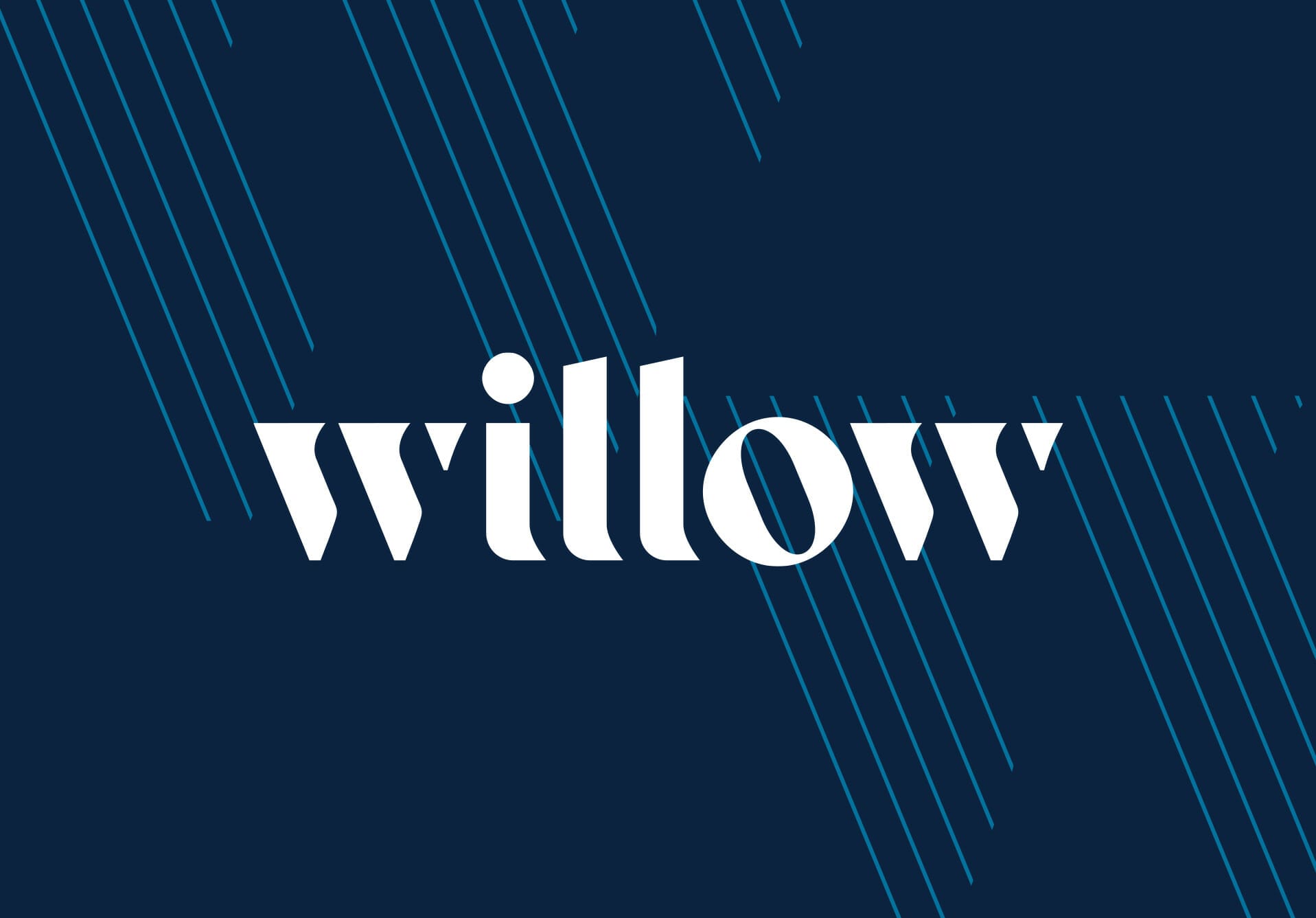 ---
Pastor Shawn kicked off our new series this past
weekend
,
Road Trip Radio
, with a message on Psalm 103. In his message, Shawn broke down the Psalm and pointed out key learnings about God through it. One of those learnings was this: God has a short memory. For a lot of us, that's a truth we need to take to heart.
Our God is a God who forgives. This is what it says in Psalm 103: "[The Lord] forgives all your sins" (verse 3), "The Lord is compassionate and gracious" (verse 8), "He will not always accuse, nor will He harbor His anger forever; He does not treat us as our sins deserve or repay us according to our iniquities" (verses 9 & 10), and "As far as the east is from the west, so far has he removed our transgressions from us" (verse 12). What precious words of grace, tenderness, and healing.
As human beings, we're going to misstep and fall short–it's our nature. We can't live perfect, flawless lives. At times, we're going to harbor hate, lack peace, and give in to lust. However, it's through God where we can find forgiveness. When we approach Him and ask for mercy, He will forgive us. He's not waiting to slam the gavel down when we make our next error; instead, He's waiting on us to bring our sins to Him so He can wipe our slates clean.
For some of us, we grew up in surroundings where we were taught to feel deep guilt and shame for our sins, which has led a lot of us to believe that, "God is so mad at me. I screwed up and He can't wait to throw His wrath down." We believe God acts like us–human. Humans aren't quick to forgive; we remember wrongs, pull trust, and withhold grace. Through Jesus, though, our God is not a God of anger or long lists of sins. He's a God of unbelievable grace and boundless mercy. It's up to us, now, to break free from what our false image of God was and focus on who the Bible truly says He is!
He's ready to forgive. God's ready to hear our sins and wash them whiter than snow (Isaiah 1:18b). And He's not surprised when we make errors; part of free will is freely choosing wrong. Instead of hurt, what joy it brings Him when one of His children understands their wrongs against His perfectness and seeks Him for forgiveness.