Never Walking Alone
Willow Creek | June 16, 2021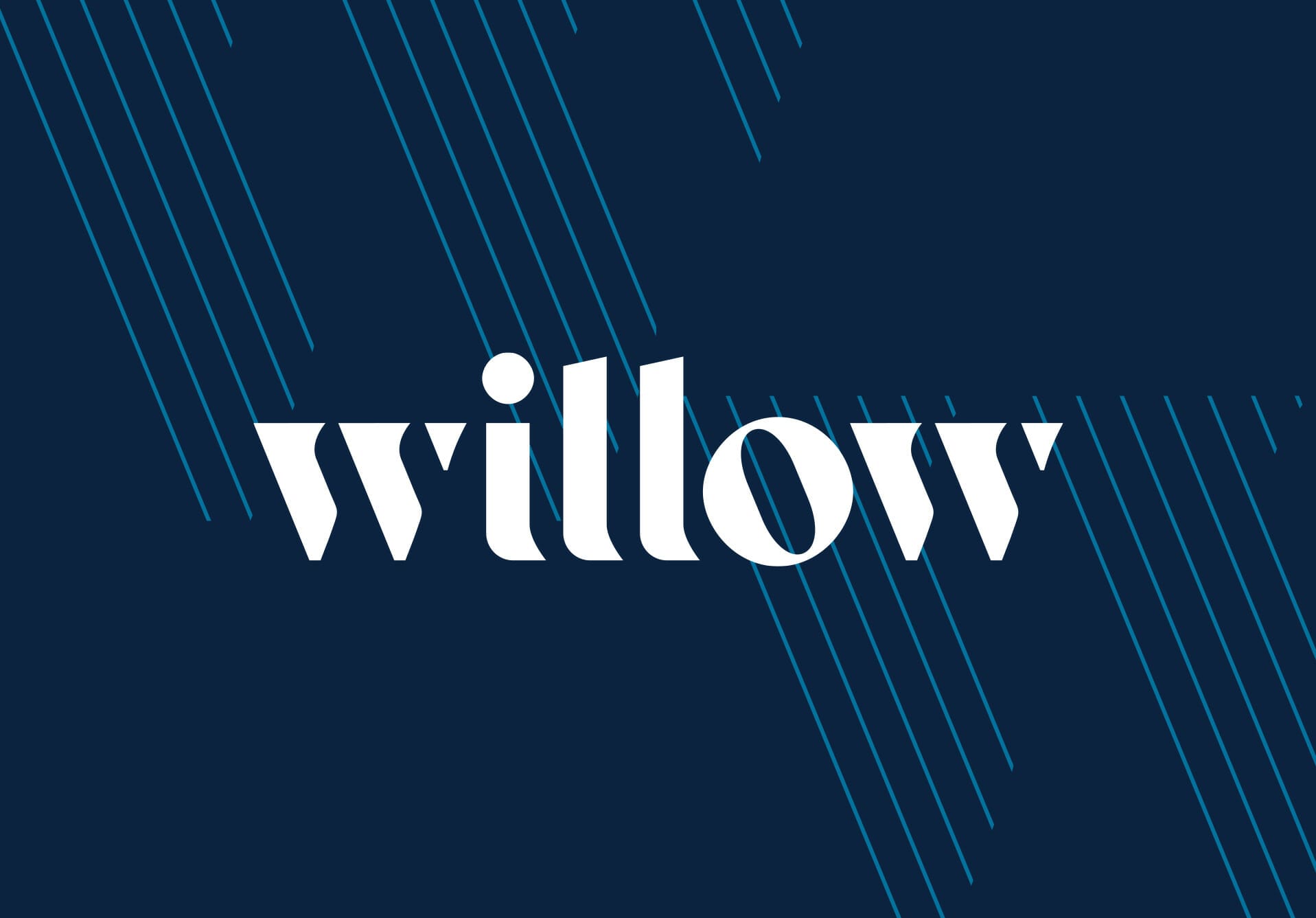 ---
Fathers need to lead by example and set the pace for their kids to follow. Jay (an Elevate small group leader) shared how a dad stepped up and demonstrated a life-changing message to his son. This is what Jay had to say:
"For three years, I had Vitaly's son, Eli, in my Elevate small group; he is now in Student Impact and recently turned sixteen. Vitaly reached out to me, and other men who have been part of Eli's life, and asked us to participate in a celebration of him turning sixteen.
It was no ordinary celebration.
Vitaly asked each of us to park at different points in their neighborhood, and then they would go for a walk. Once they approached our spots along the sidewalk, we would then join in. The point was to illustrate that in life you don't need to walk in this world alone; you have people in your life who are willing and able to help you along the way.