Remembering Memorial Day
Willow Creek | May 24, 2021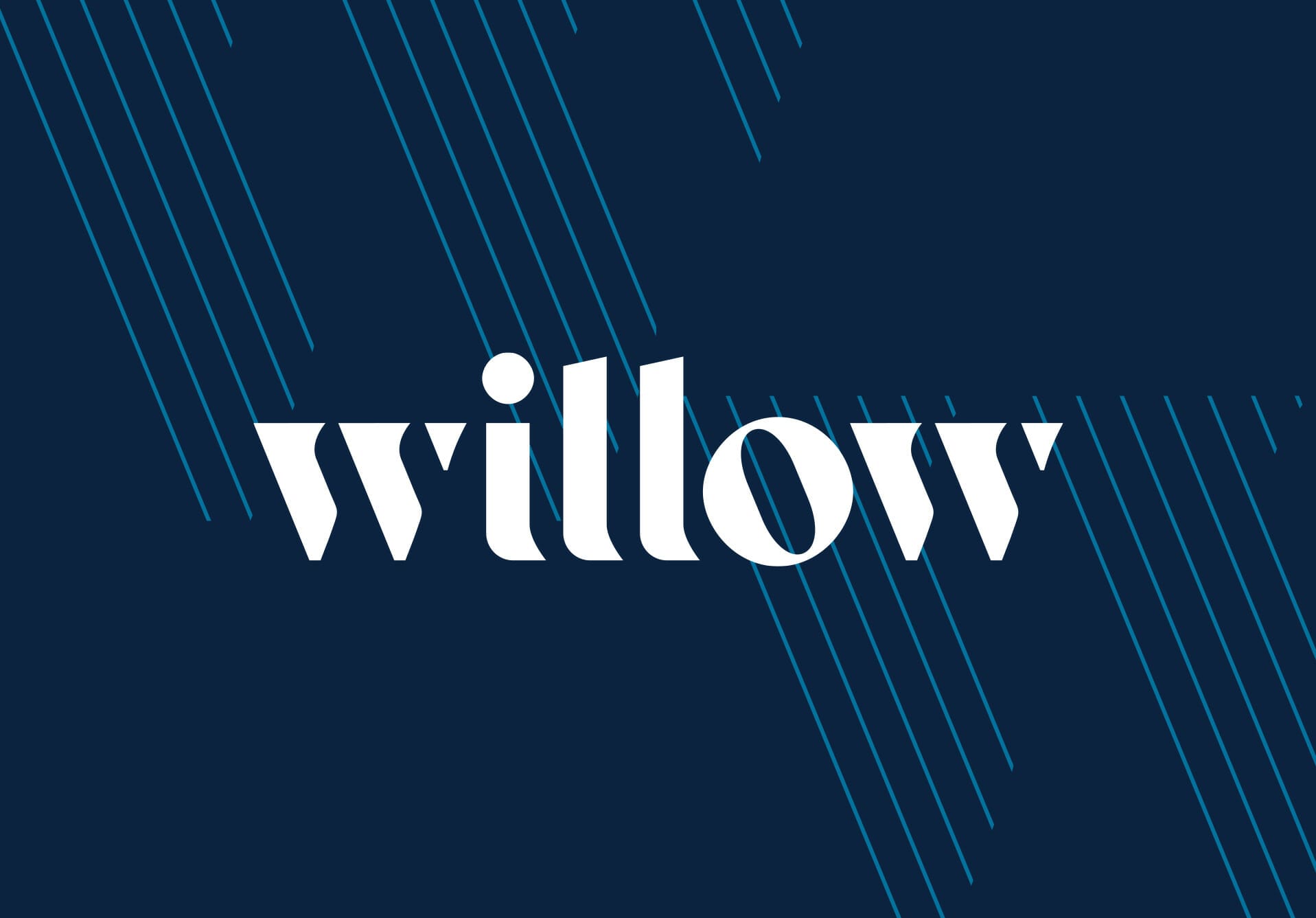 ---
As a country and as a church, we are extremely grateful for our brothers and sisters who have given their lives in protecting and securing our freedoms.
There are countries around the world where citizens are still fighting for the right to vote, for freedom of speech, and for freedom of religion. We are beyond blessed to have these freedoms, and we honor those who have paid the ultimate cost in persevering them.
In a Memorial Day speech in 1982, at Arlington National Cemetery, President Regan said, "Their lives remind us that freedom is not bought cheaply. It has a cost; it imposes a burden. And just as they whom we commemorate were willing to sacrifice, so too must we—in a less final, less heroic way—be willing to give of ourselves."
When we see the American flags today, before the get-togethers and barbecues, let's pause and remember the cost, and let's pray for those families who are still mourning.
"Greater love has no one than this, that he lay down his life for his friends." -John 15:13