A Loving, Lasting Difference
Willow Creek | April 20, 2021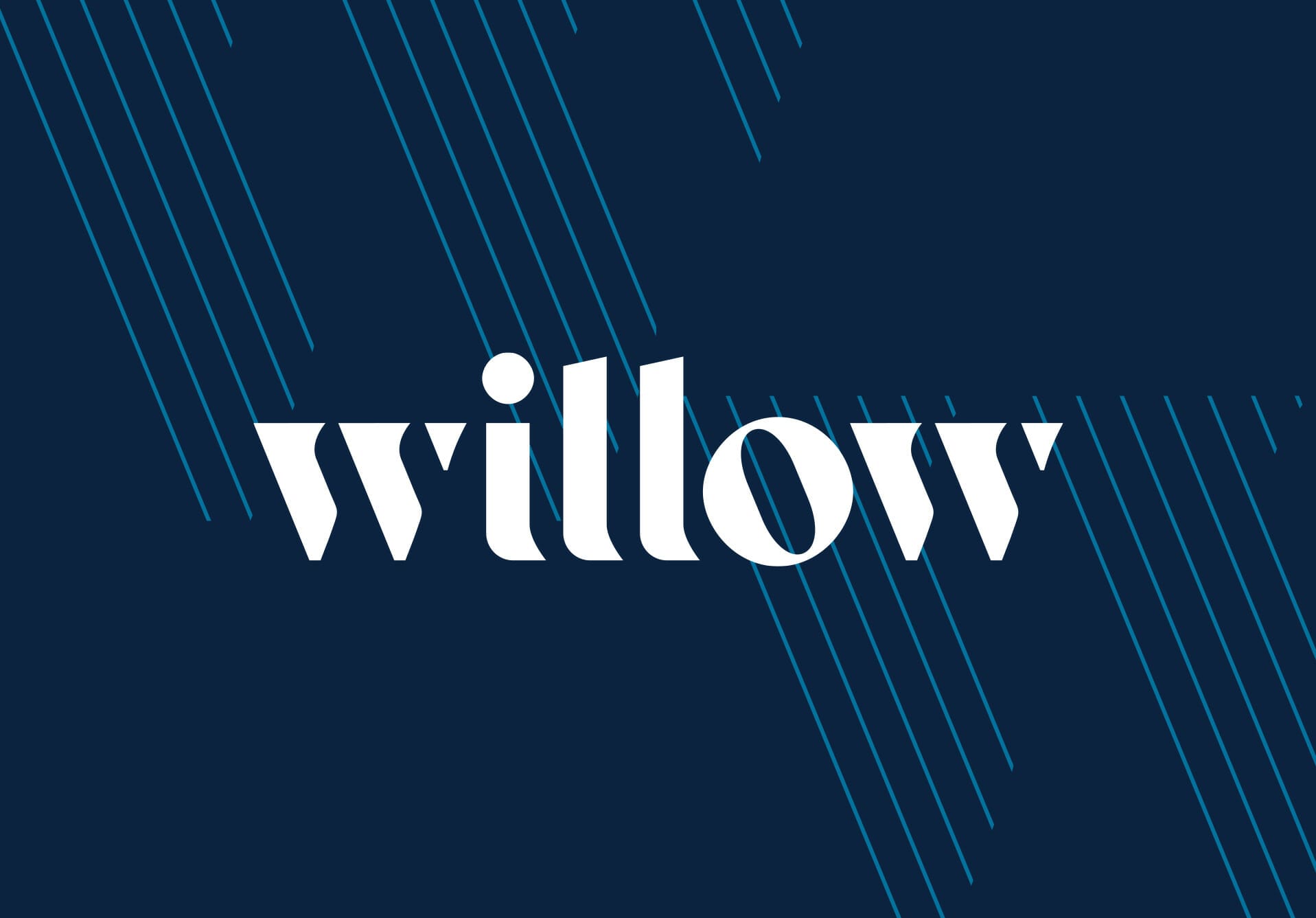 ---
This past weekend, Pastor Dave gave a message on how we can all grow, move, and give during this year's Celebration of Hope. We can all grow in our awareness of others who are less fortunate or are hurting. We can move by going on mission and actively pursuing those in need. And we can give by donating our time, resources, and money to those who need it most. This upcoming weekend is Willow's 5K, which is a great opportunity for our entire church to all grow, (literally) move, and give collectively.
Grow: This year, we're running and walking to bring hope and relief to communities in Latin America, Africa, Asia, and the Middle East that have seen devastating impacts from Covid-19. The funds raised will help churches in those areas address problems of hunger, health, and education. Covid, of course, has been a worldwide calamity. In our own homes, family members have become severely ill, lost jobs, and dealt with unprecedented closures and cancellations. While Covid forced us to focus on home, many of us didn't have the capacity to think of our brothers and sisters around the world. While our own country dealt with shortages, other countries, too, felt unequipped and underprepared. As we continue to get back on our feet, let's not forget our church family in other countries. Let's see them, acknowledge them, and help them however we can.
Move: I'm sure a lot of us envy Jesus' energy: He was constantly moving from town to town, teaching endlessly, dealing with confrontations–all in addition to taking care of Himself and His twelve disciples. Sounds exhausting. But He never stopped. He had a love for those who needed Him, so He kept going and kept pursuing. This weekend, let's move as a church. Let's physically get up and walk or run or move for a great cause. (You can even join us virtually, walking and running in your own neighborhood.) Let's strive to be a church that is constantly on the move, ceaselessly striving to help our brothers and sisters who are hurting.
Give: Can you give your money and donate to help those in Latin America, Africa, Asia, and the Middle East? Can you give your time and walk or run or move? Can you give energy and ask people in your neighborhood to donate and support? This season, "give" may look different from what you're accustomed to. With Covid, those of us who were once financially well-off might not be able to give money, but we can give our time and energy. With Covid, those of us who were once strong might not be able to walk or run, but we can move in other ways. We can also give money. Wherever you are, ask yourself what you can give. How can you sacrifice, dig deep, and help support a great cause?
As a church–as the Church–let's grow, move, and give this upcoming weekend. Let's see our brothers and sisters, let's move for them, and let's give during this seemingly unending time of turmoil and confusion. Let's let our sisters and brothers know their family across the globe cares about them. During his message this past weekend, Dave said that by participating in Celebration of Hope, "I want you to be able to feel like you were part of making an impact." Willow, as an entire church, across all campuses, let's make an impact. Let's show the world that not even a global pandemic can stop God's people from making a loving, lasting difference.
Learn more and register for the 5K by clicking here.