NEXT
Willow Creek | February 12, 2021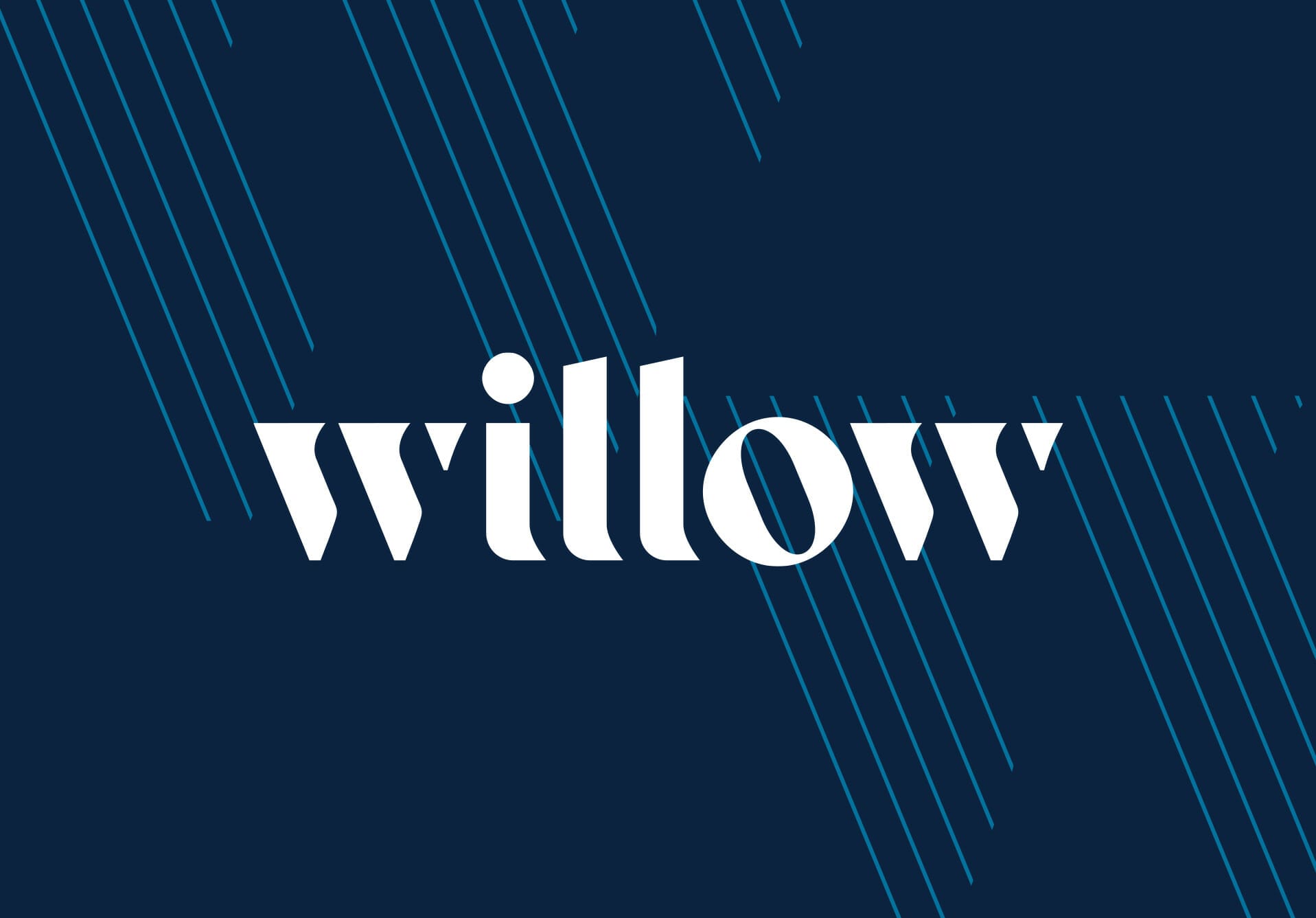 ---
Willow Creek Community Church was built on a passion to reach people with the good news of Jesus. As a church, we have a rich history of breaking down barriers and building bridges to meet people, right where they are, and to help them experience God's love in enriching ways. As we look forward to where we're heading as a church, we'll reignite our innovative spirit to reach people in new ways. We'll look inside our own hearts and expand our faith to go, to raise up and link arms with other people and with other churches, and to step forward together into what's NEXT.
Week 1 (February 13/14) | New Public Spaces | Albert Tate
What would it look like if, as Christ-followers, we took advantage of our unique opportunity to break down barriers and go to where the people are, and to offer them real and lasting hope?
Week 2 (February 20/21) | Everyone in a Group, Every Group on Mission | Megan Marshman
What if instead of being a church with small groups, we were a church of small groups that passionately allowed ourselves to be the hands and feet of Christ? Being seen and known has the power to change a life; being a unified group that sees and knows, serves and goes, has the power to change our communities, our cities, and our world.
Week 3 (February 27/28) | X-Factor Multiplication | Dave Ferguson
From twelve to 2.3 billion, there's power in multiplication. People who invest in people, groups who plant groups. We don't need big programs or pathways to make disciples; what if we believed in the Spirit's power in each of us to reignite a movement which truly demonstrates hope to the rest of the world?
Week 4 (March 6/7) | Together, One Church | Ed Ollie & Shawn Williams
The heart of the Gospel is restoration: a perfect God restored fallen people and told them to be known by their love. In a world of labels and a culture of cancelling, as a church, how can we walk forward together as a captivating picture of Christ's kingdom: multi-ethnic, multi-generational, and multi-cultural, all unified in love?