A Threat to Justice
Willow Creek | January 18, 2021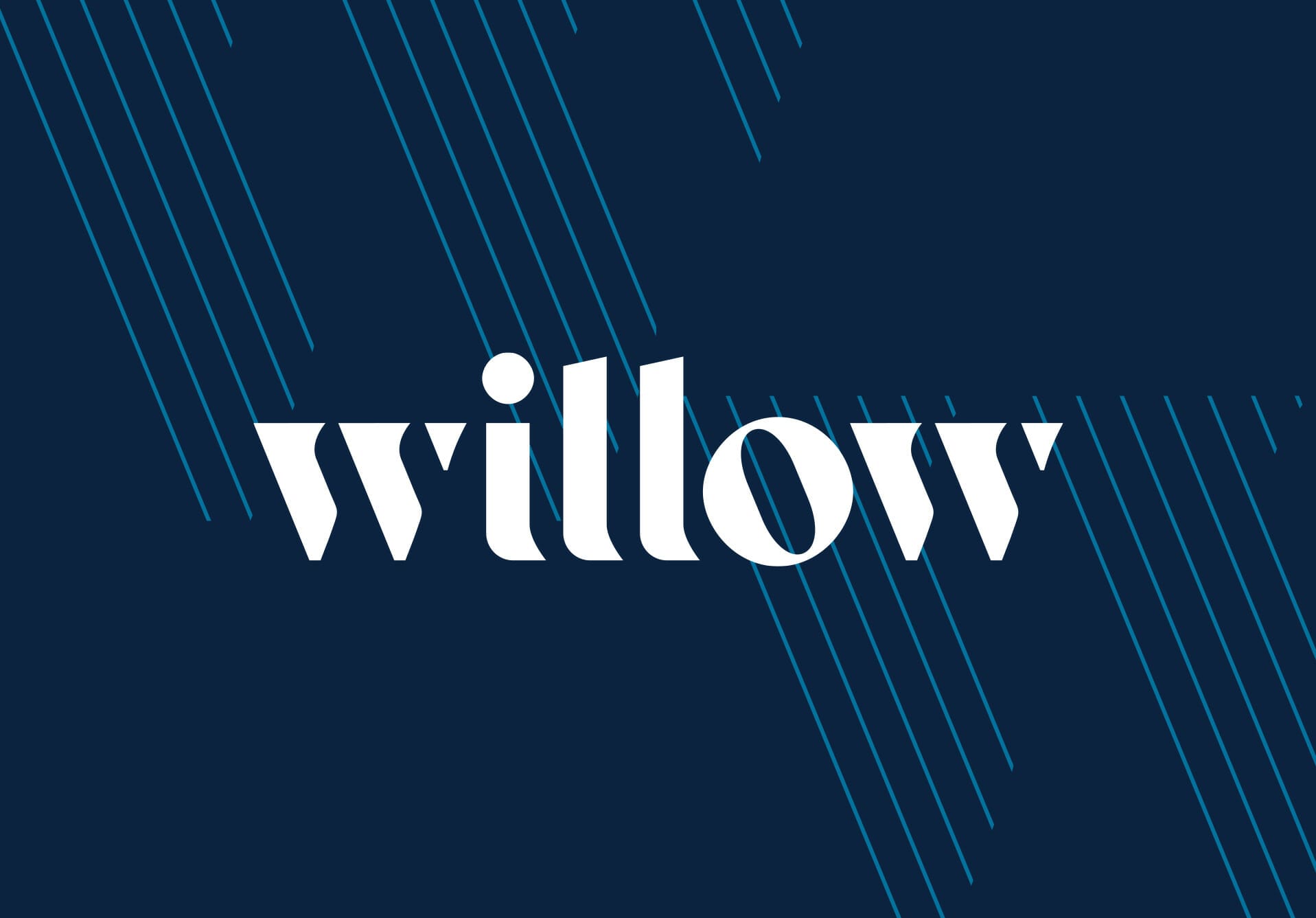 ---
"Moreover, I am cognizant of the interrelatedness of all communities and states. I cannot sit idly by in Atlanta and not be concerned about what happens in Birmingham. Injustice anywhere is a threat to justice everywhere. We are caught in an inescapable network of mutuality, tied in a single garment of destiny. Whatever affects one directly, affects all indirectly. Never again can we afford to live with the narrow, provincial "outside agitator" idea. Anyone who lives inside the United States can never be considered an outsider anywhere within its bounds."
"An inescapable network of mutuality," Rev. Dr. Martin Luther King, Jr. wrote. He was compelled by a vision of belonging to each other—being bound by one another's burdens, lifted by one another's joys. A vision cast forth in Acts 2:44–47:
All the believers were together and had everything in common. They sold property and possessions to give to anyone who had need. Every day they continued to meet together in the temple courts. They broke bread in their homes and ate together with glad and sincere hearts, praising God and enjoying the favor of all the people. And the Lord added to their number daily those who were being saved.
When writing his letter from the Birmingham Jail, Martin Luther King Jr. was careful to not label any person or group—in his mind, everyone had the capacity for change, for softening, for compassion, for love. He carried the weight of injustice and inequality felt by those across the nation—it drove his work, and burdened his heart. His holistic vision of community inspired his movement of love. And his belief that even justice delayed was, itself, an injustice, drove him with urgency that was grounded in peaceful activism. He said, "I cannot sit idly by in Atlanta and not be concerned about what happens in Birmingham. Injustice anywhere is a threat to justice everywhere." He embodied Galatians 6:2:
Carry each other's burdens, and in this way you will fulfill the law of Christ.
In our politically divided climate, we can quickly place labels and draw assumptions, we can deem others "outsiders" in an effort to dismiss them. How often do we truly feel the weight of another's burdens? Do we believe each person has the capacity for change? Do we believe we have the capacity for change? Are we open to it?
As you live your faith, may you be encouraged and challenged by the example Dr. King set forth: compelled by love, burdened by injustice, inspired by our interconnectedness, and driven by the belief that change is possible.
---
Sources:
https://ushistoryscene.com/article/birmingham-manifesto/
https://www.africa.upenn.edu/Articles_Gen/Letter_Birmingham.html